Benefits and preferences for the media as an incentive to revitalize activities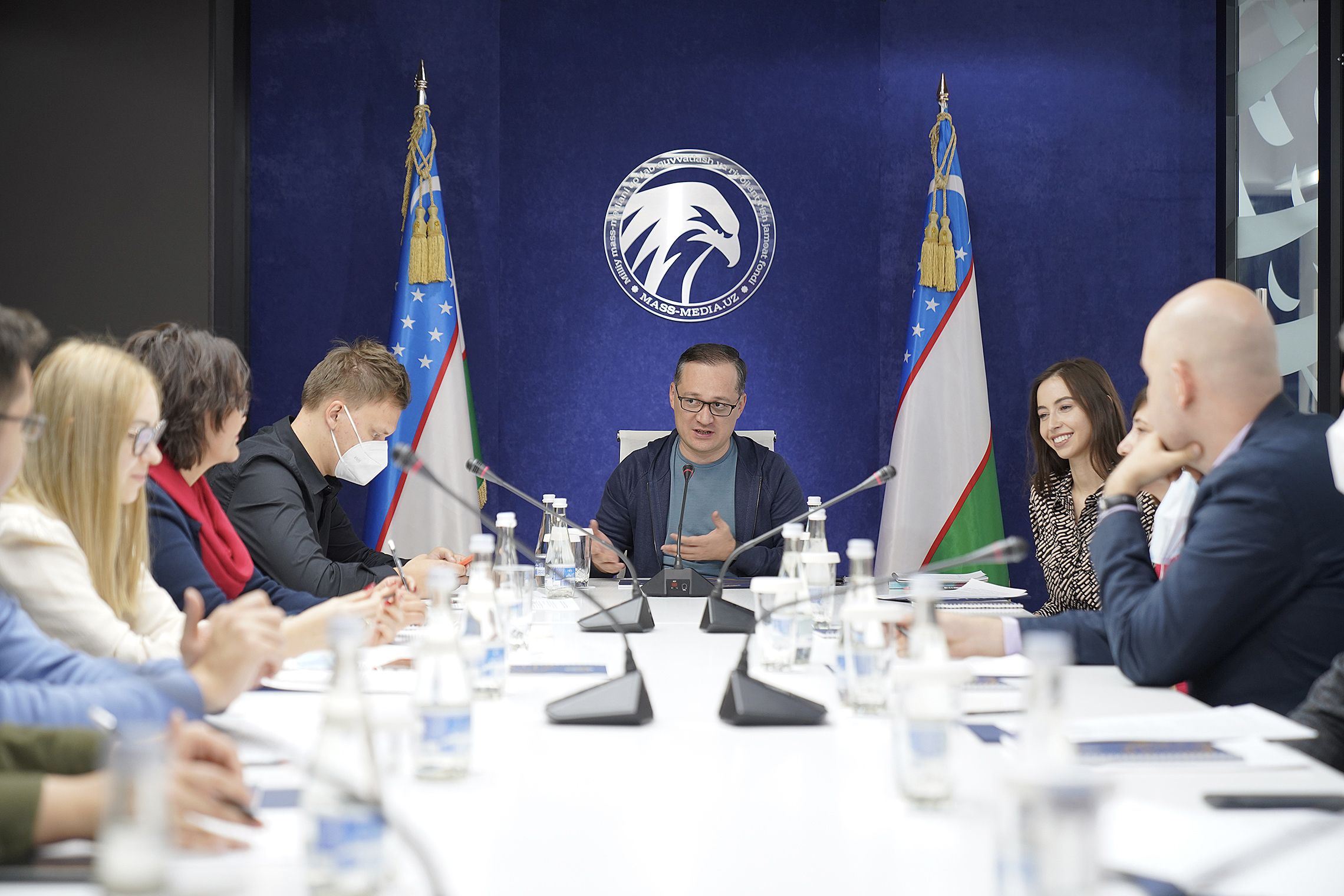 On October 23, a meeting with bloggers and journalists was held at the Mass Media Foundation, at which they discussed the issues of providing assistance to the media that found themselves in a difficult situation during the pandemic.
This issue is very relevant, since during the pandemic, many publishers, especially traditional printed media, found themselves in a difficult financial situation. There are difficulties in the field of radio broadcasting and other electronic mass media. At the same time, the benefits and preferences granted earlier have expired.
The participants of the meeting expressed their proposals and made recommendations. All received information will be analyzed and taken into account, then the revised document with proposals will be sent to the appropriate structure.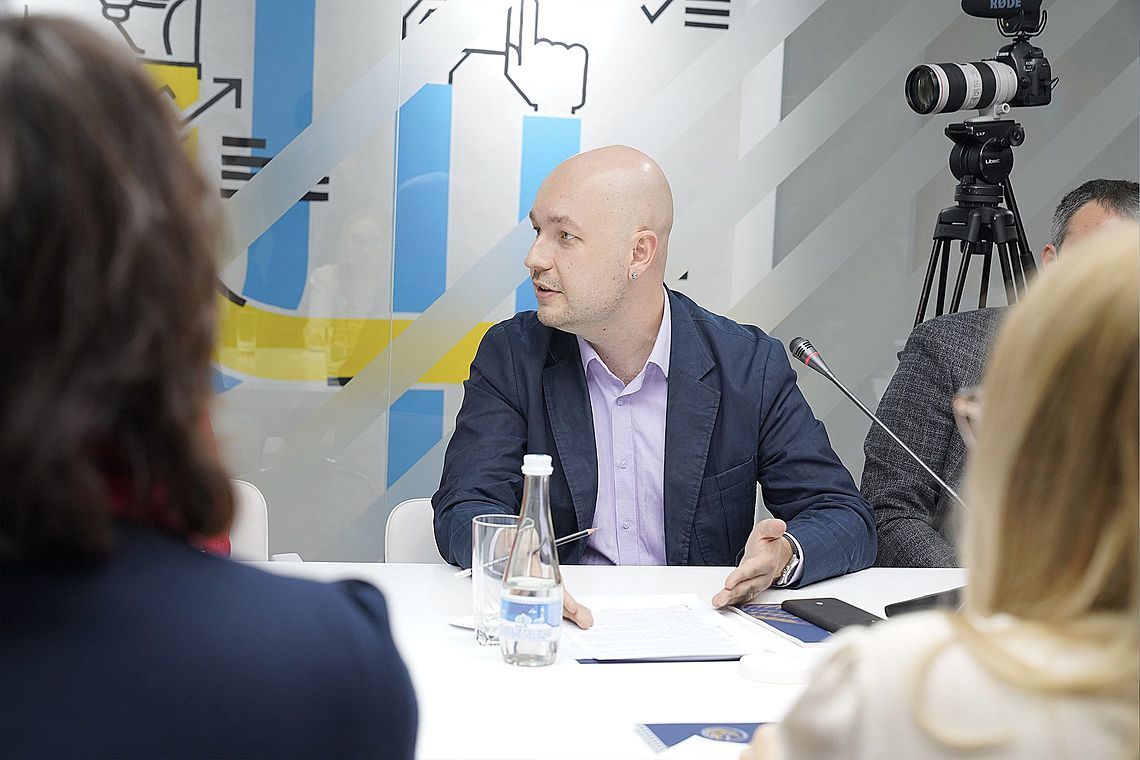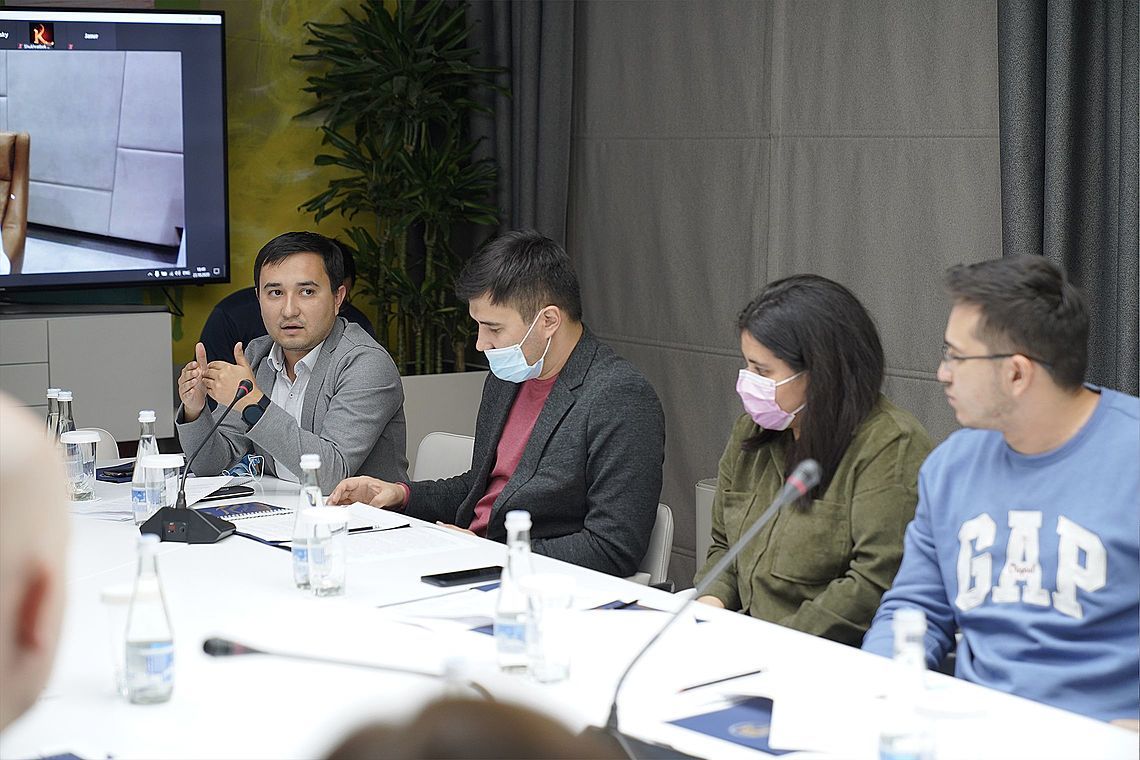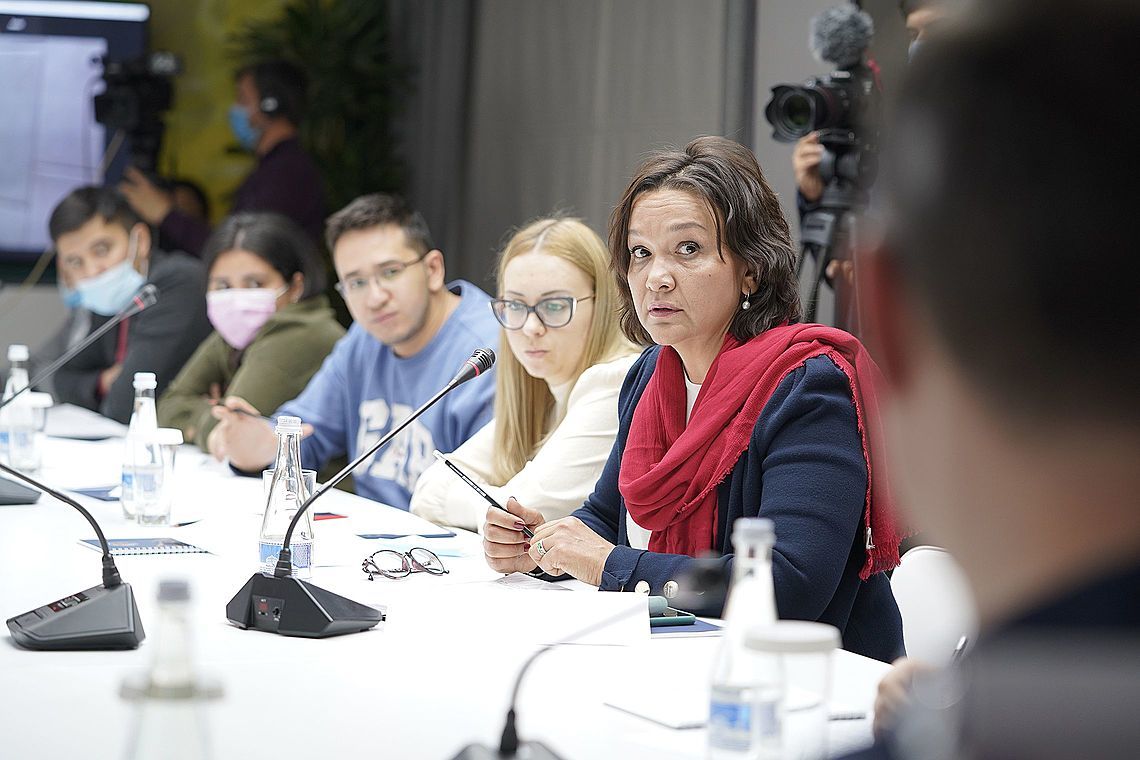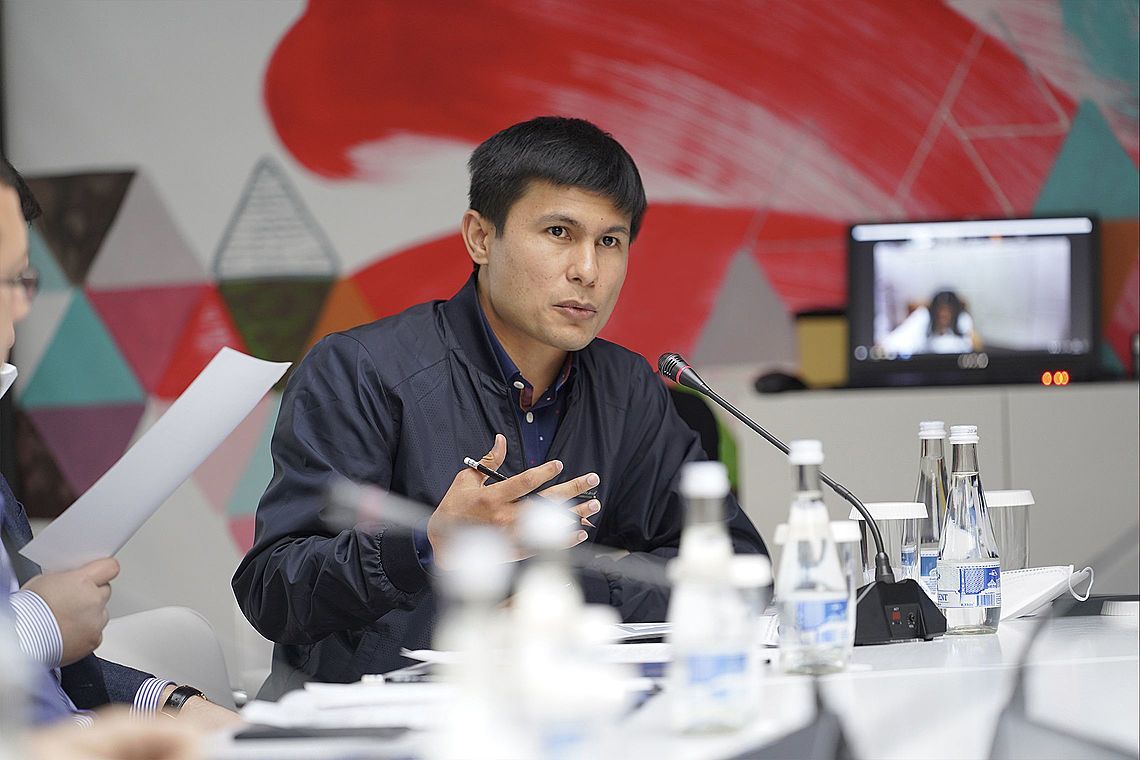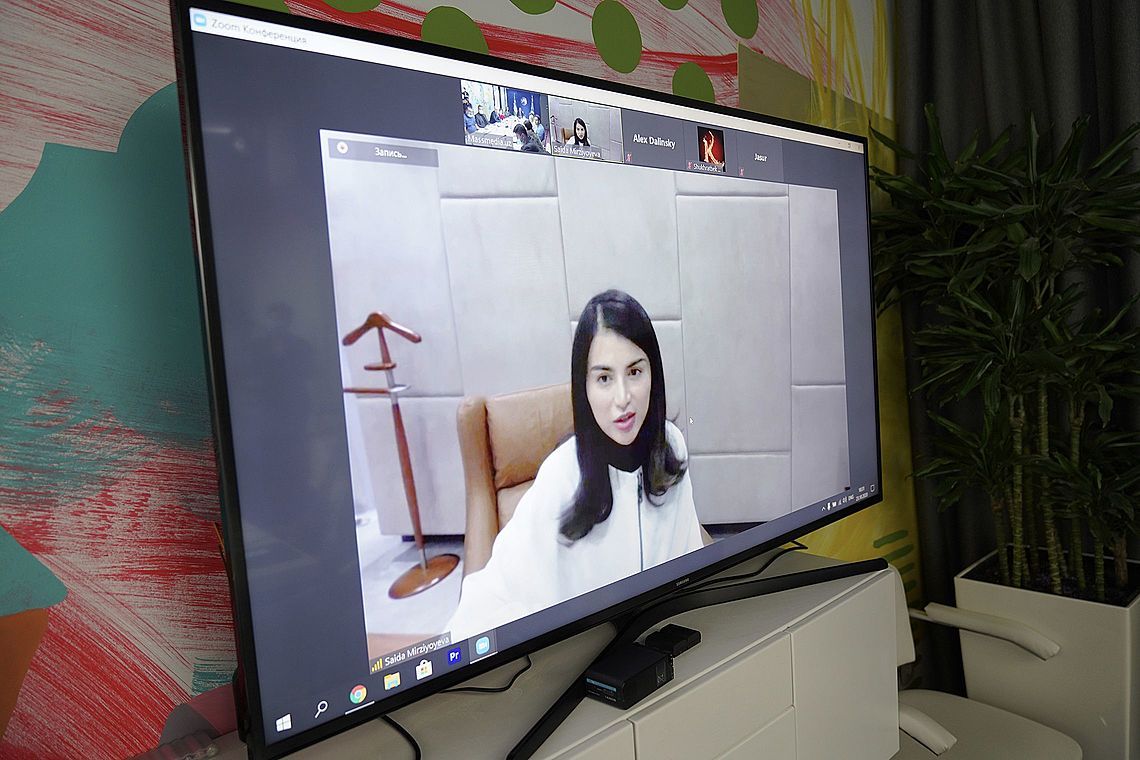 Join Telegram group