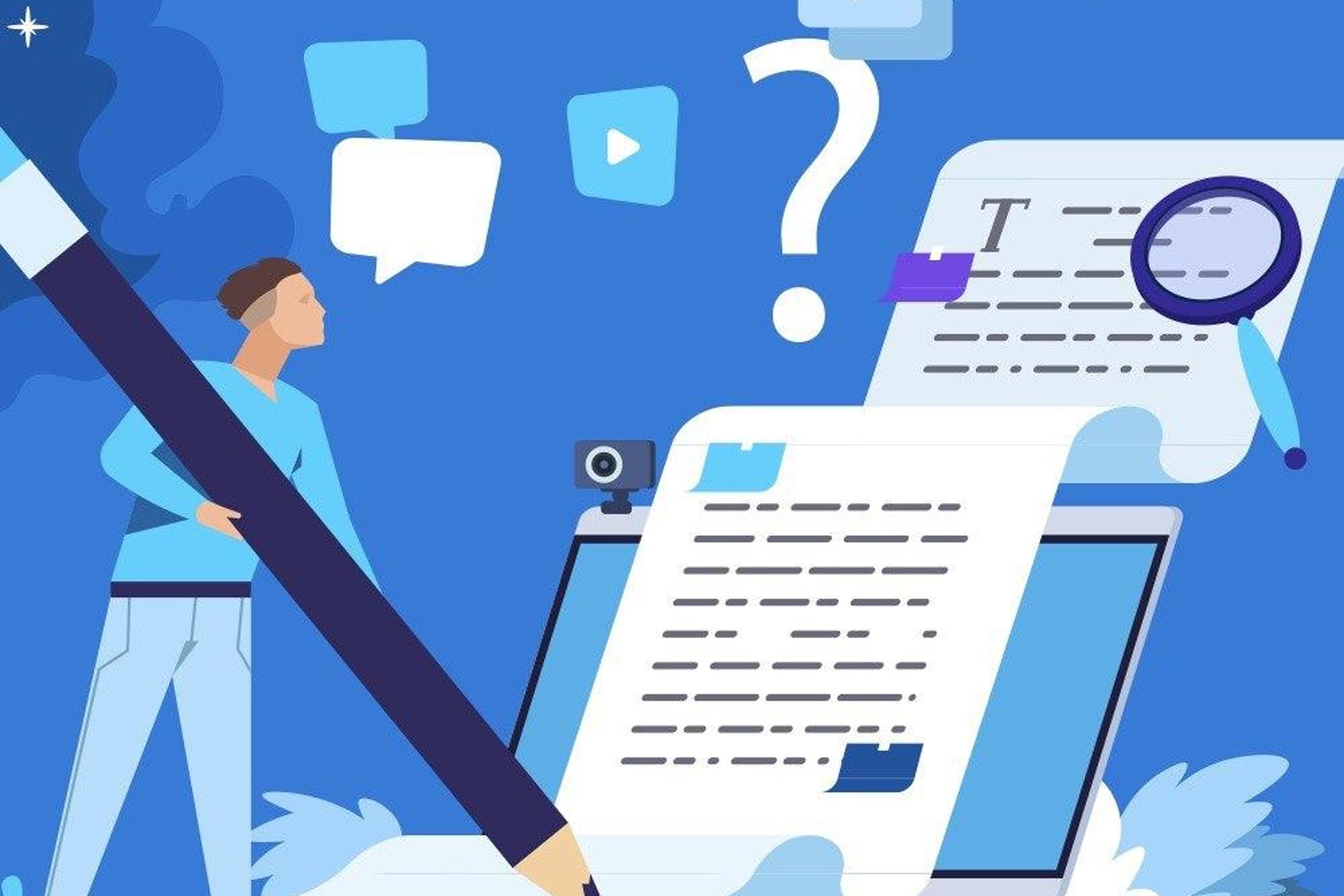 As you already know, a case of coronavirus infection has been identified in Uzbekistan. Today at a press briefing in the Cabinet of Ministers it was announced that a number of measures had been taken in the country to counter the spread of infection.
In these difficult days for the whole world, we urge the representatives of the mass media of Uzbekistan to refrain from publishing unverified information on this matter, to remain calm and judicious. After all, the mood in the information space depends on you.
In this regard, the Foundation for Support and Development of National Mass Media encourages you to do everything possible to assist the competent authorities in disseminating useful information on the prevention of coronavirus and to help consolidate our society.
Join Telegram group