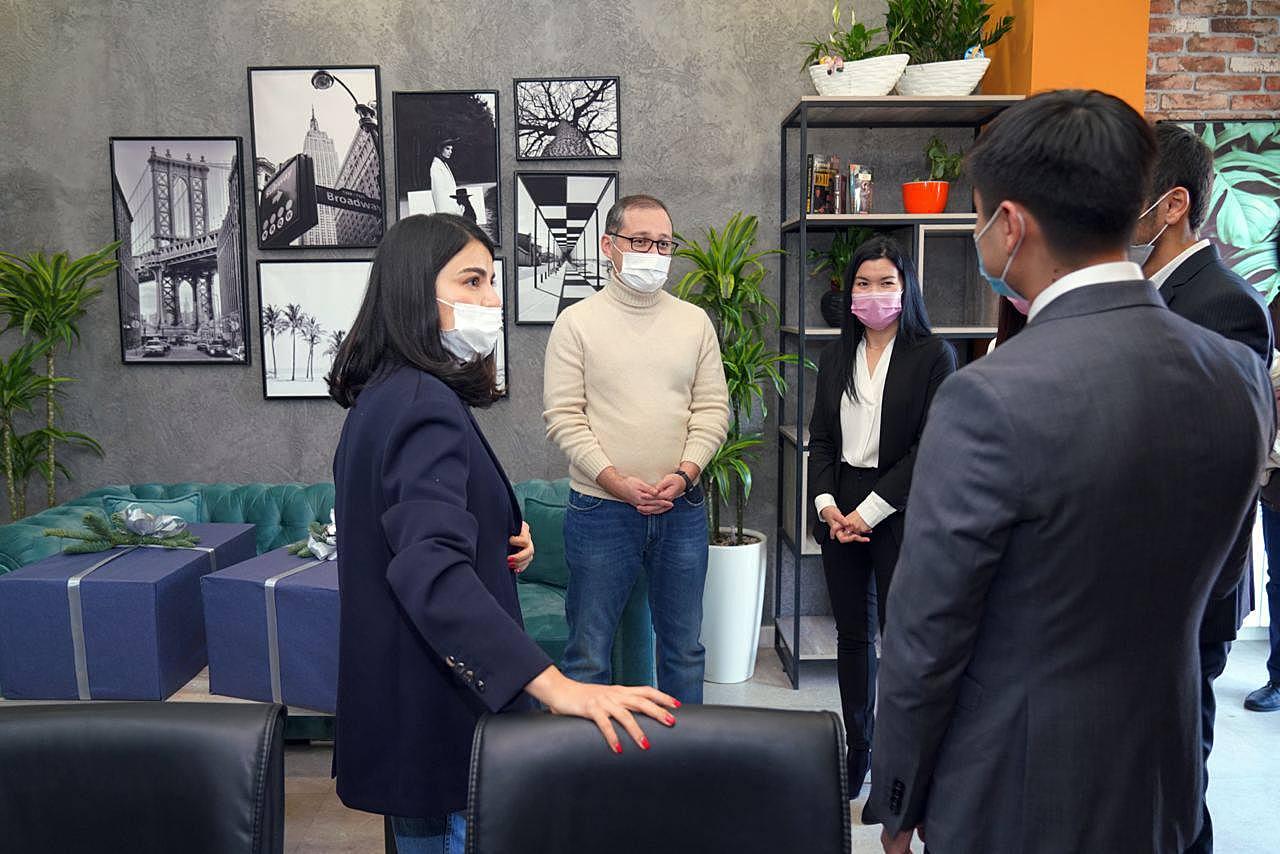 During the visit of the team of the Mass Media Foundation to the Republic of Karakalpakstan, Chairman of the Board of Trustees Komil Allamjonov and his deputy Saida Mirziyoyeva met with the chief editors of the largest Nukus Internet media.
Within the framework of the meeting, a friendly conversation and exchange of views on the development of the mass media sphere in the country and specifically in Karakalpakstan took place. Journalists spoke about their work and plans.
The Foundation's management congratulated colleagues on the New Year and presented them with gifts.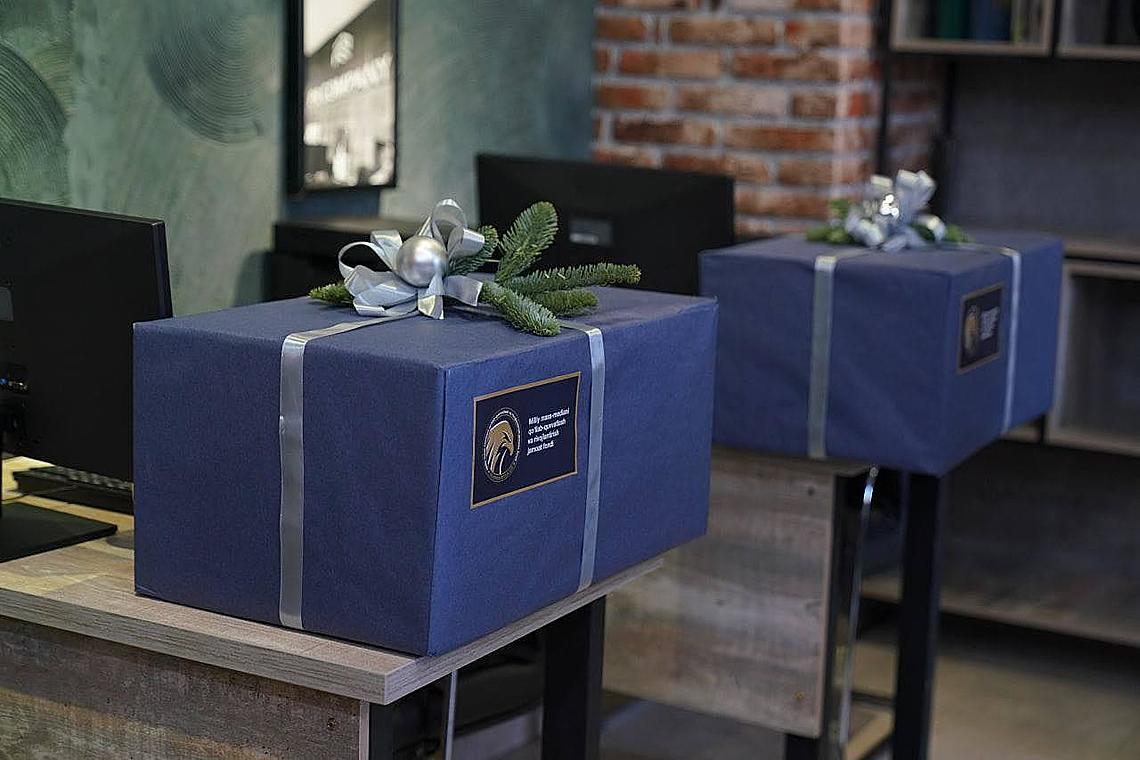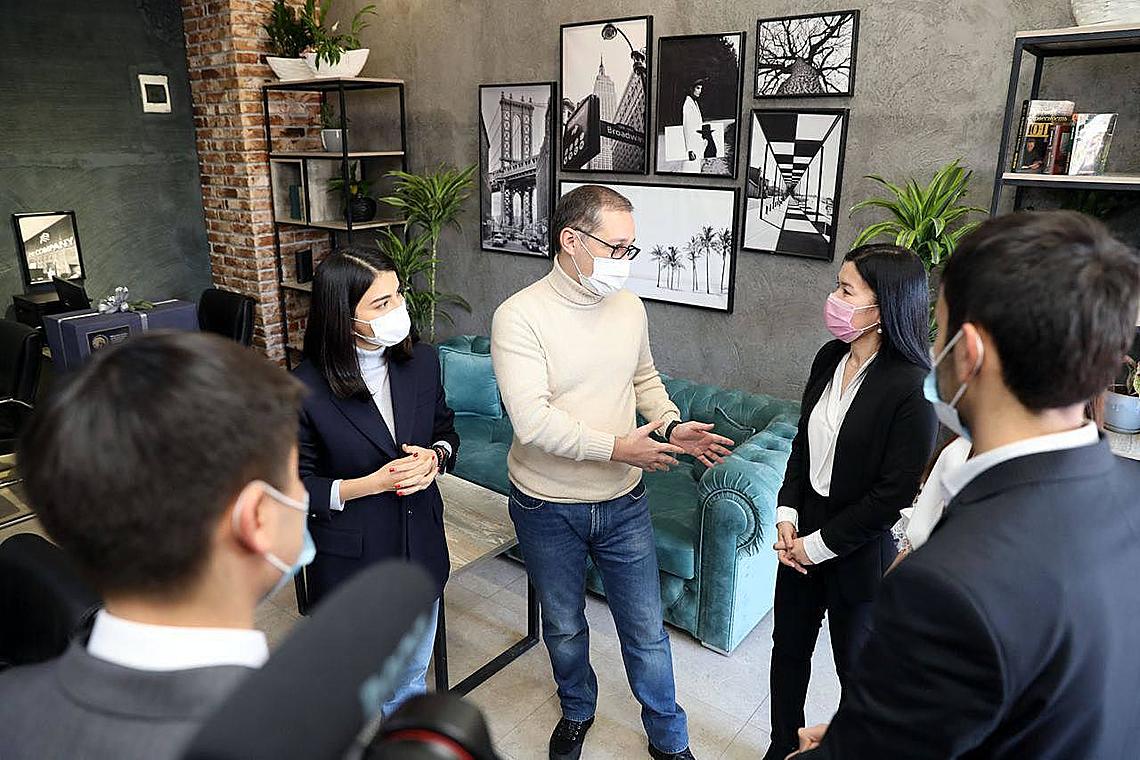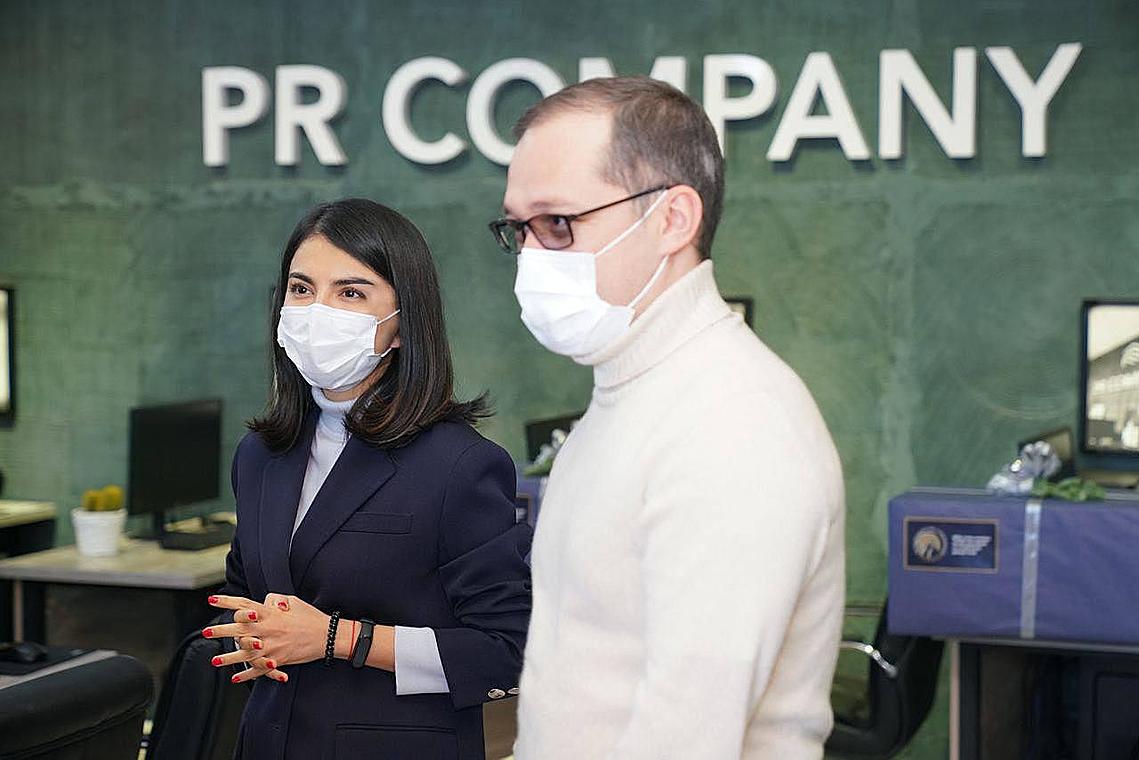 Join Telegram group