Mass-media foundation is to provide support for veterans of journalism.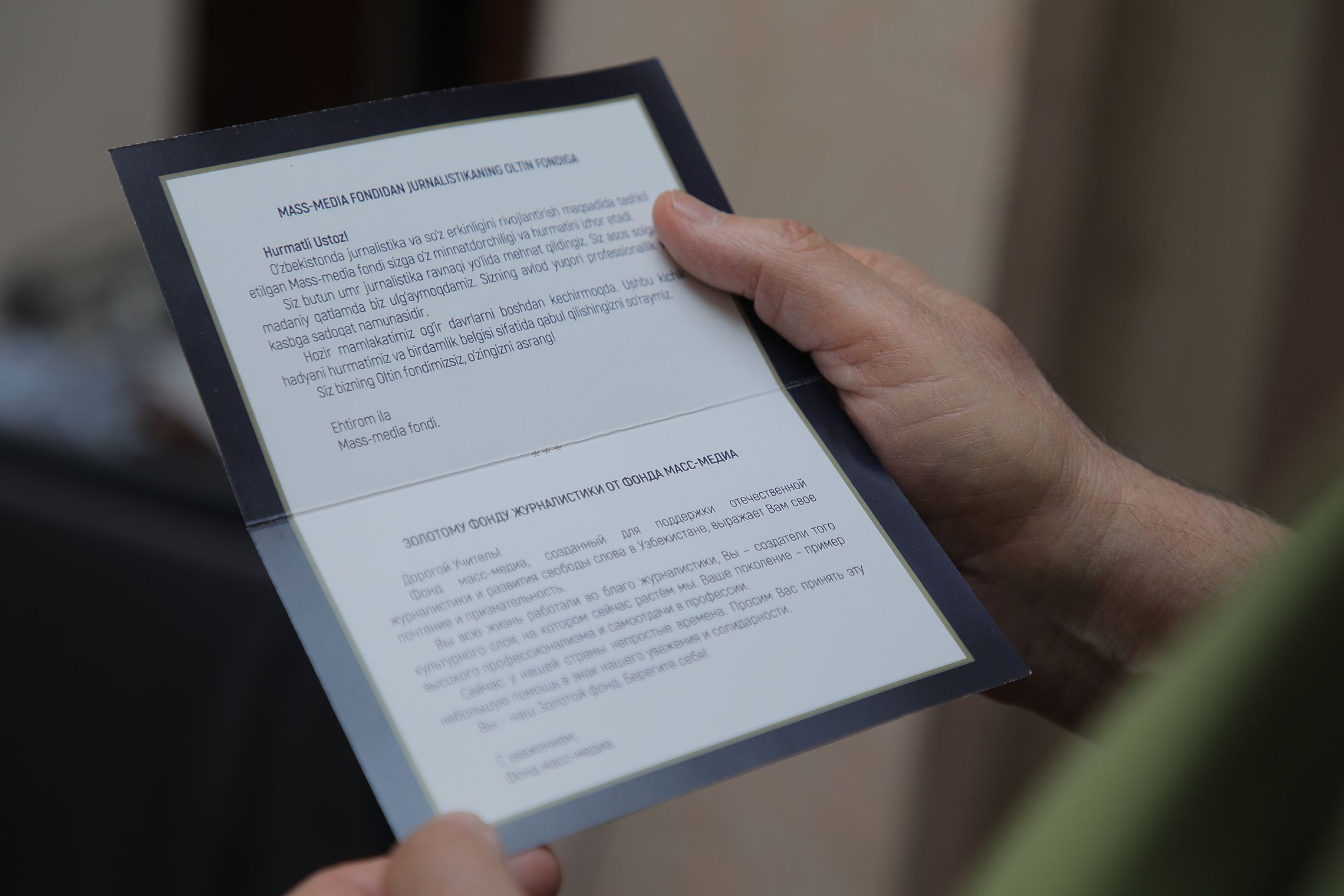 Continuing the project "Safe Help", a list of 100 representatives of journalism and telecommunications has been compiled. The list is based on veterans who have worked in journalism for many years, as well as journalists who are recovering their health and need social support due to various family circumstances. The relevant organizations and communities of journalists on social networks assisted in compiling the list.
The foundation will assist them in two stages for a total of 150 million UZS. In particular, at the first stage, home delivery of food packages began, at the next stage they will be provided with 1 million UZS on special bankcards.
During these challenging times, we see it as our responsibility to do our best to support our colleagues who need financial support.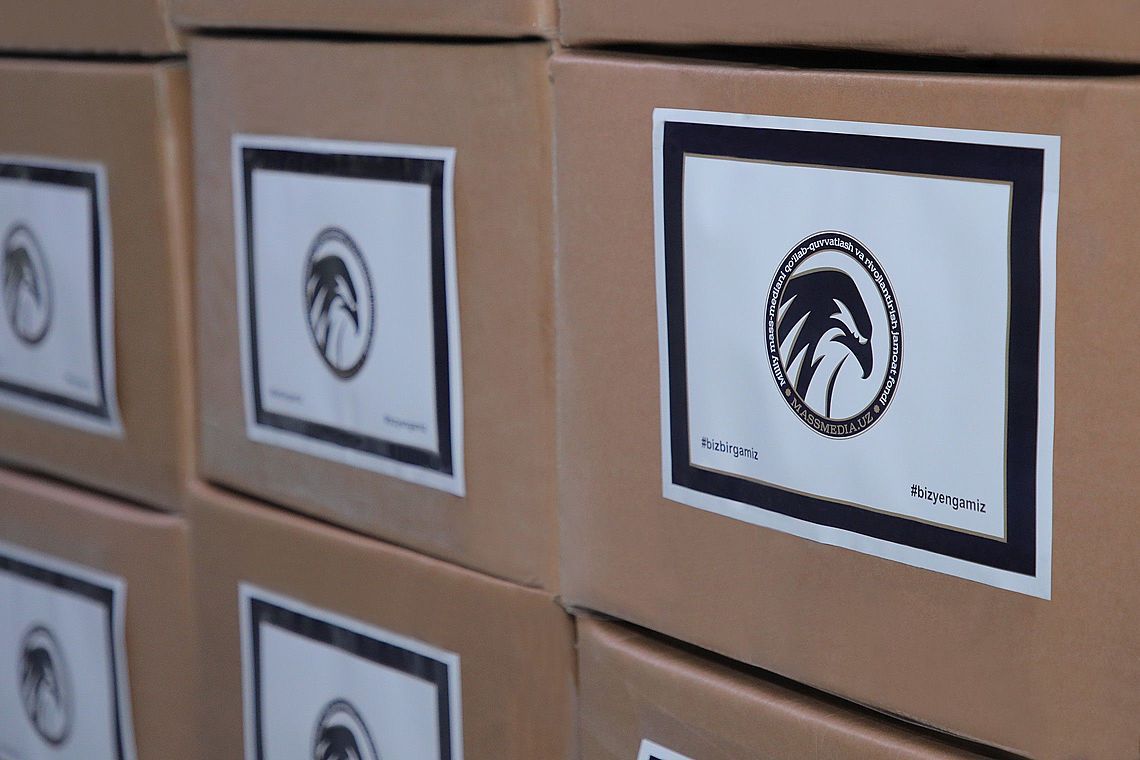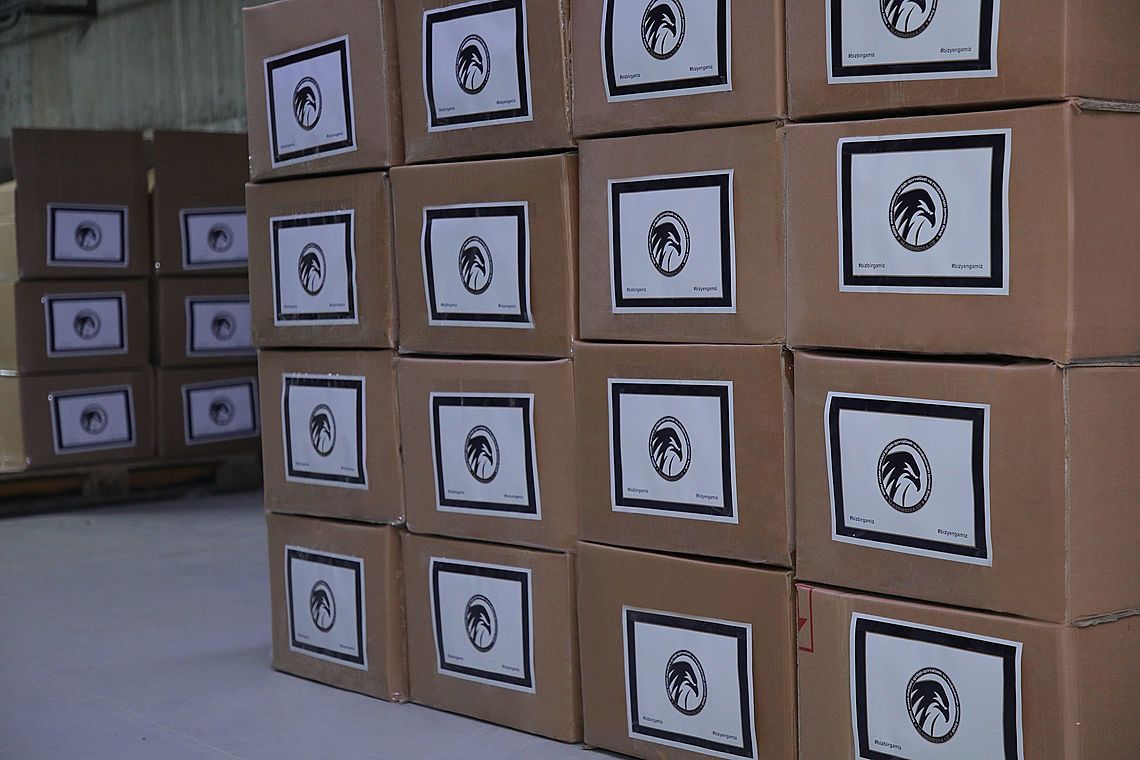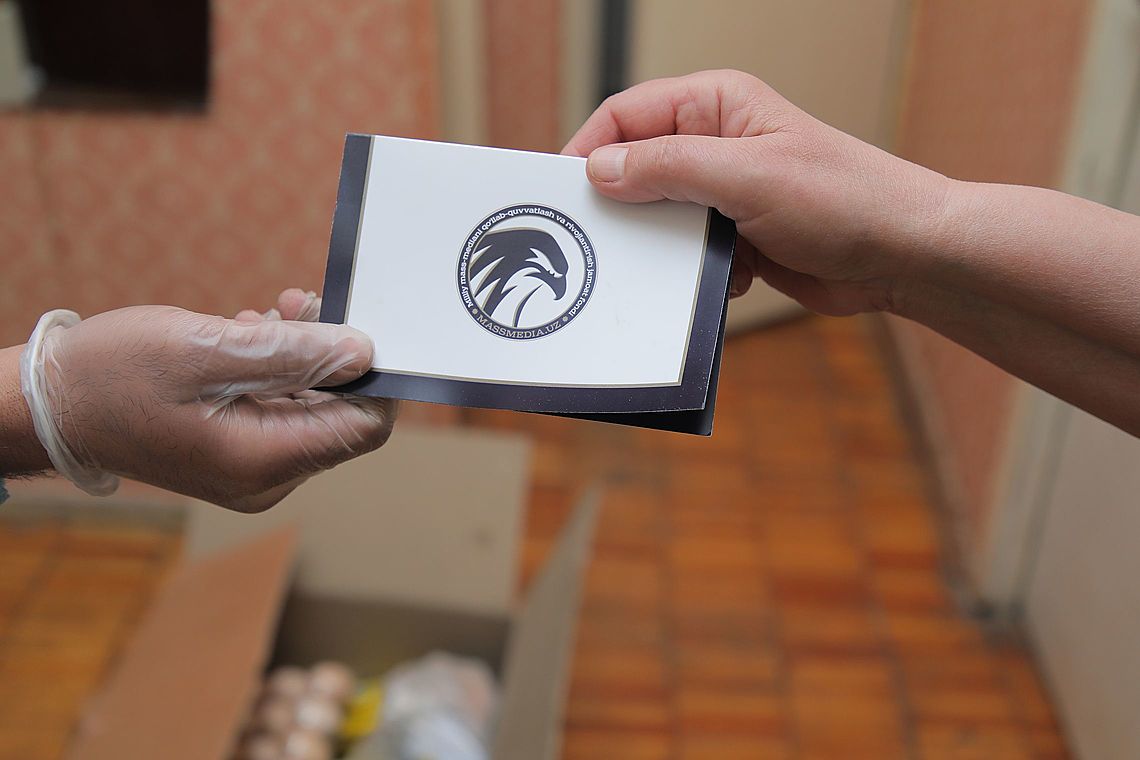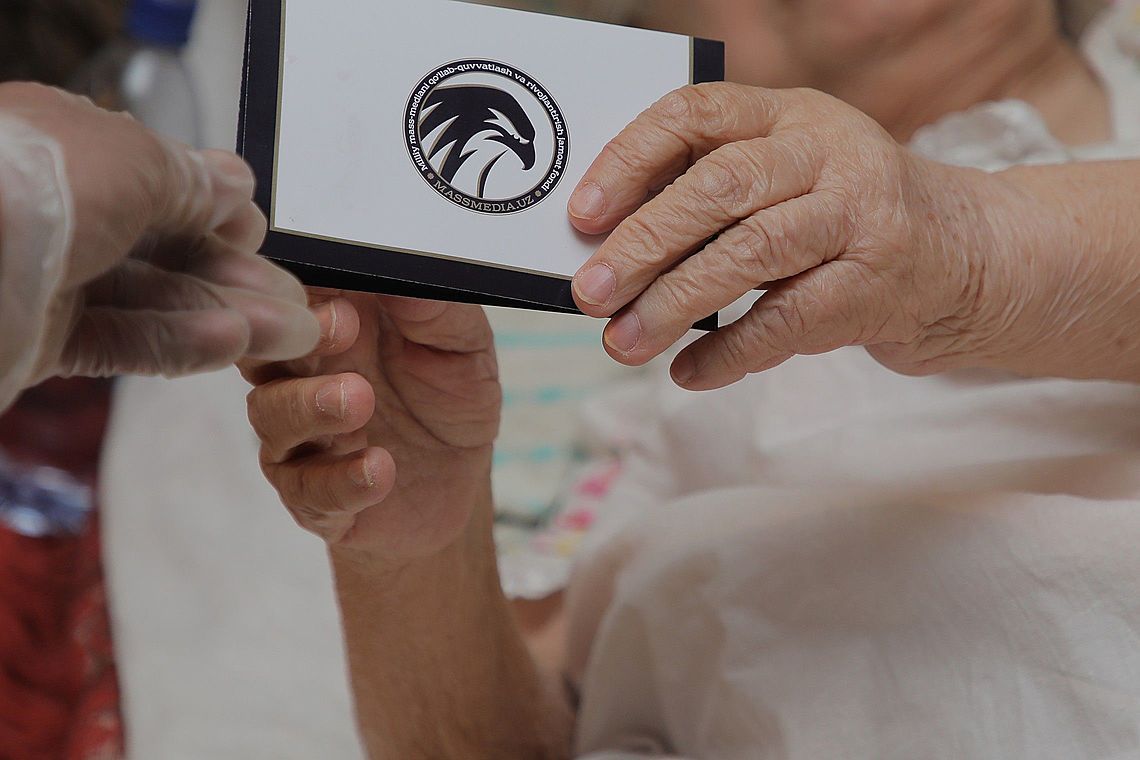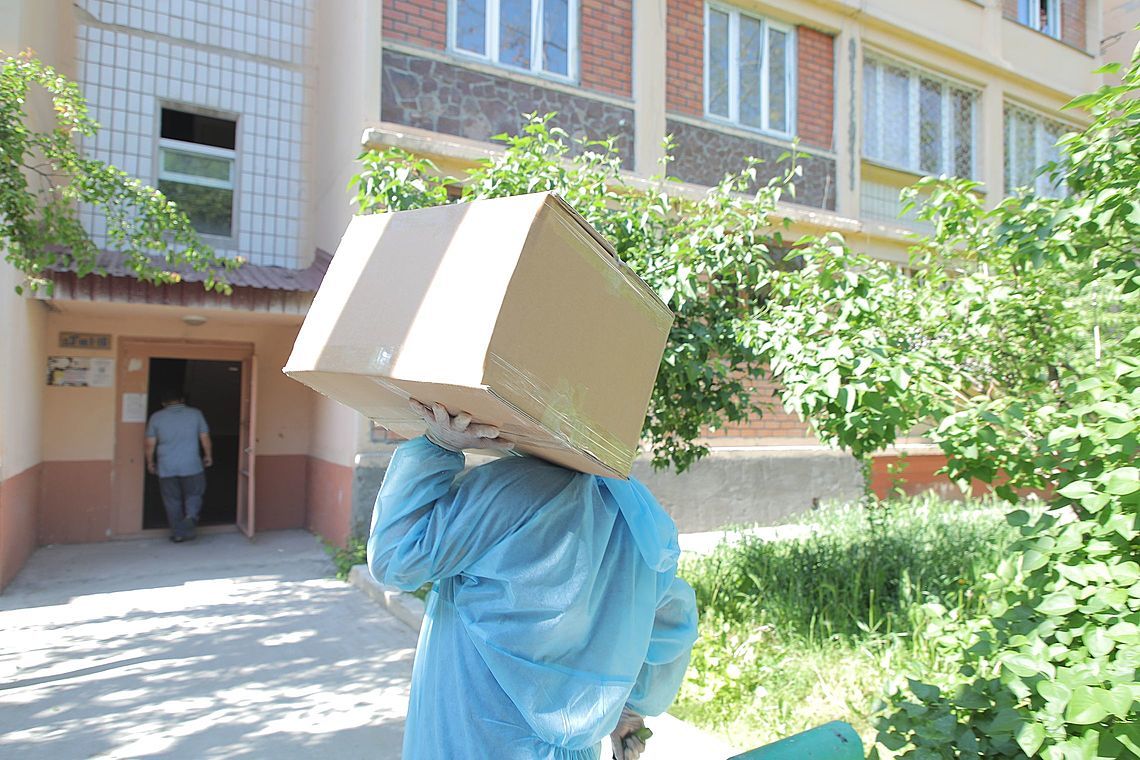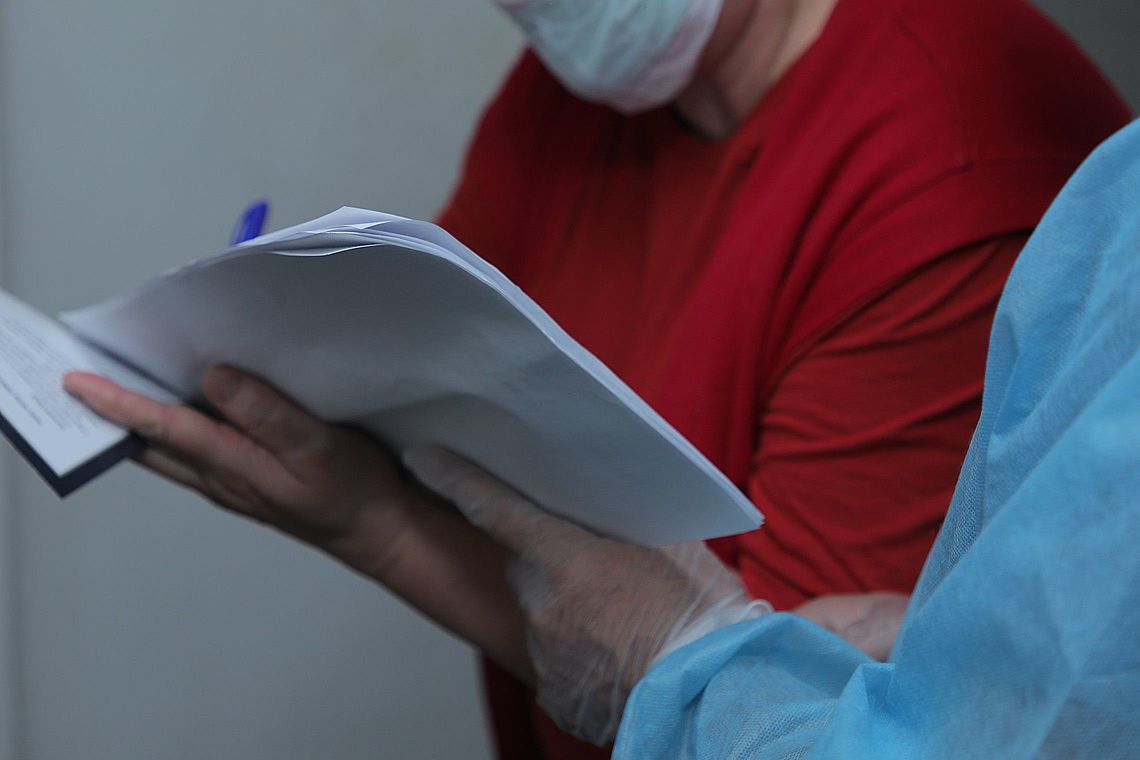 Join Telegram group