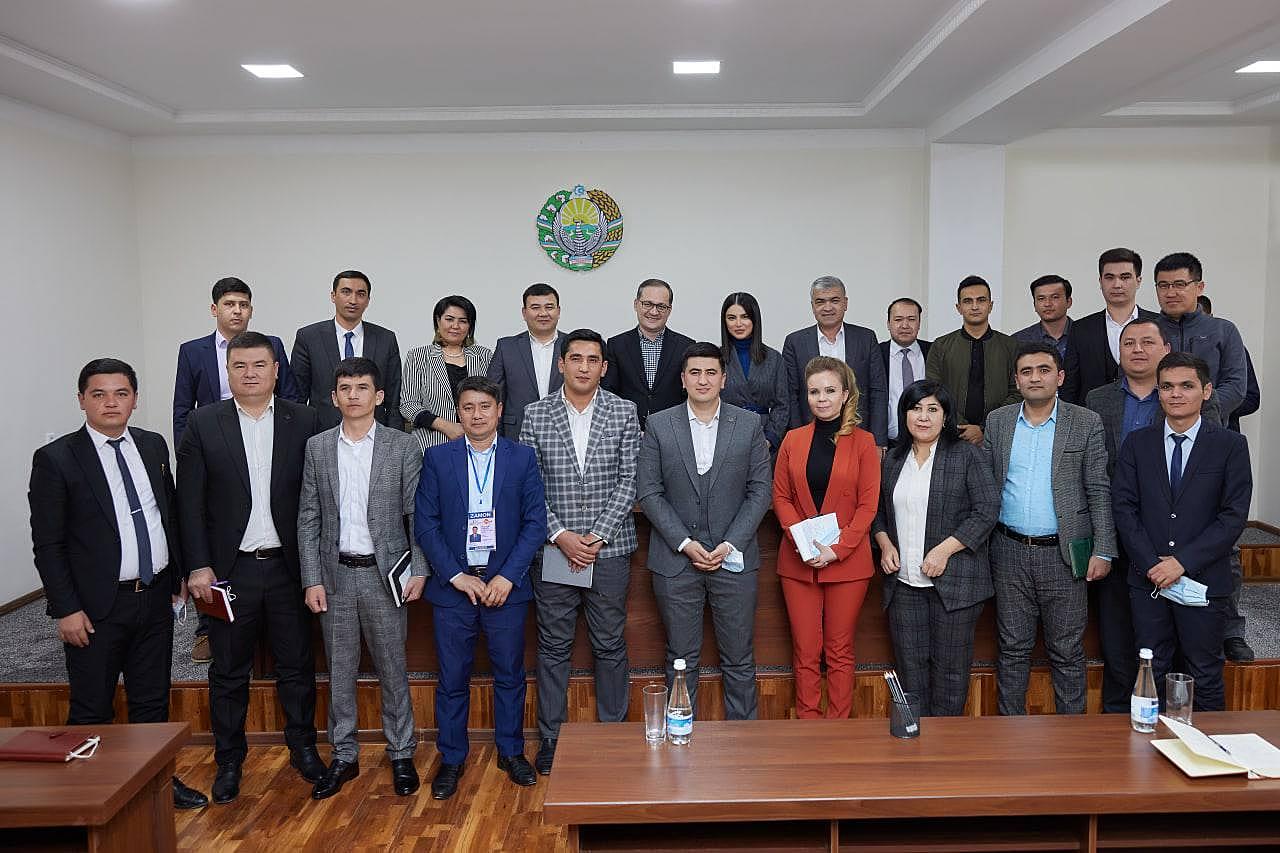 On January 27, the Chairman of the Board of Trustees of the Foundation Komil Allamjonov and his deputy Saida Mirziyoyeva visited Karshi.
In order to get acquainted with the progress of the charitable activities for the examination of children within the framework of the "Ko'ngil ko'zi" project in Kashkadarya, S. Mirziyoyeva visited the Ophthalmological Hospital of the Kashkadarya region. In the hospital, students of a specialized boarding school for the visually impaired children were examined for the possibility of improving their eyesight.
For information: The first stage of the charity event is coming to an end. To date, 2,964 children have been examined throughout the nation – 96%. It was revealed that 478 children can improve their eyesight with the help of surgical intervention. They will undergo 630 eye surgeries.
At the second stage, with the help of specialists from the State Specialized Center for Microsurgery, the eyes of children who need surgery will be classified according to the complexity of the required surgical intervention. Based on this, some of the children will be operated in the regions, some in Tashkent, and for the treatment of some of the specialists from abroad will be invited.
Also, S. Mirziyoyeva visited a specialized boarding school number 18 for visually impaired children. The students prepared a mini-concert to demonstrate their musical talents. She got acquainted with the educational process and how the life of children is arranged outside the classroom. The school has its own library. Now the educational institution is being renovated, which will make the school more adapted to the needs of students.
During a visit to Karshi, the Foundation's management met with heads of media outlets, journalists and popular bloggers of Kashkadarya. The meeting participants spoke about their work, what worries them and what their plans are. The lively exchange of views was beneficial to both sides.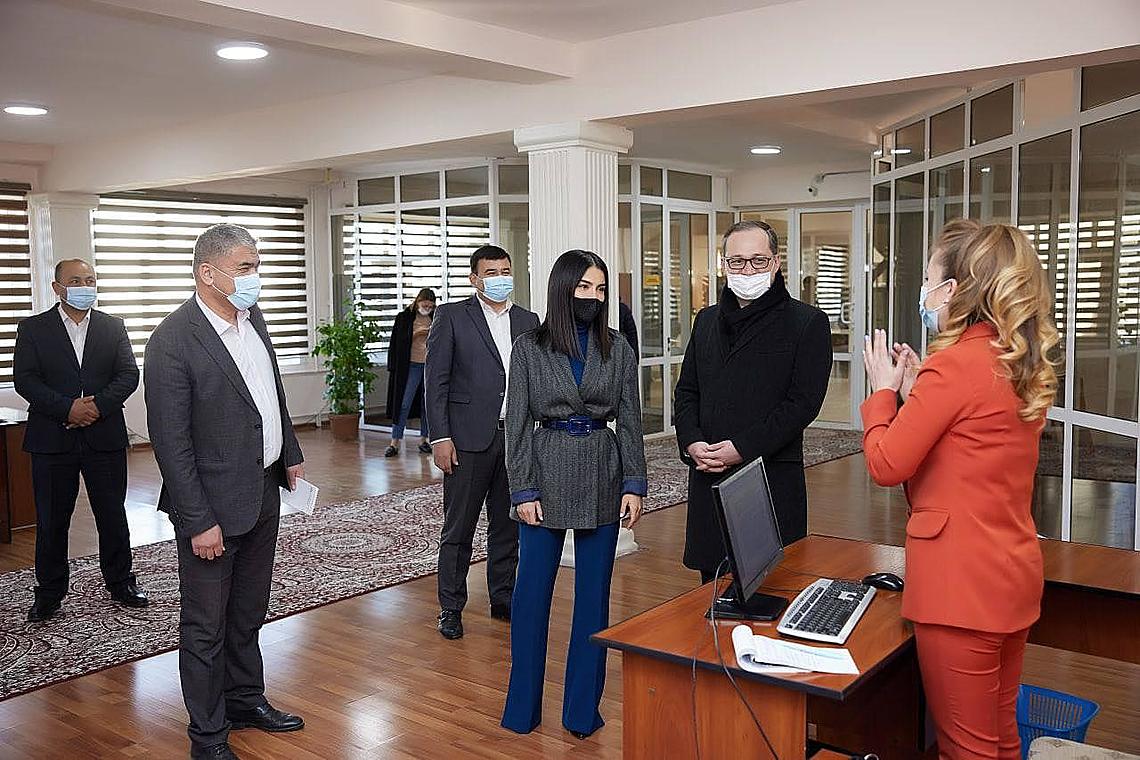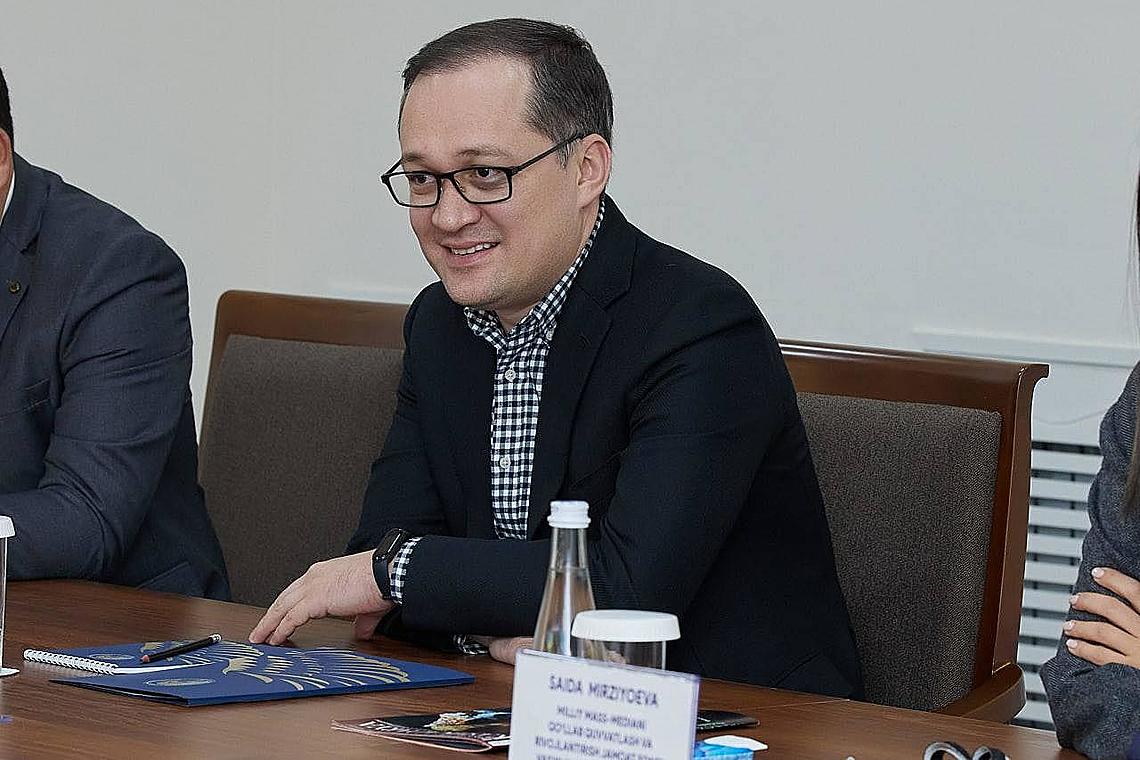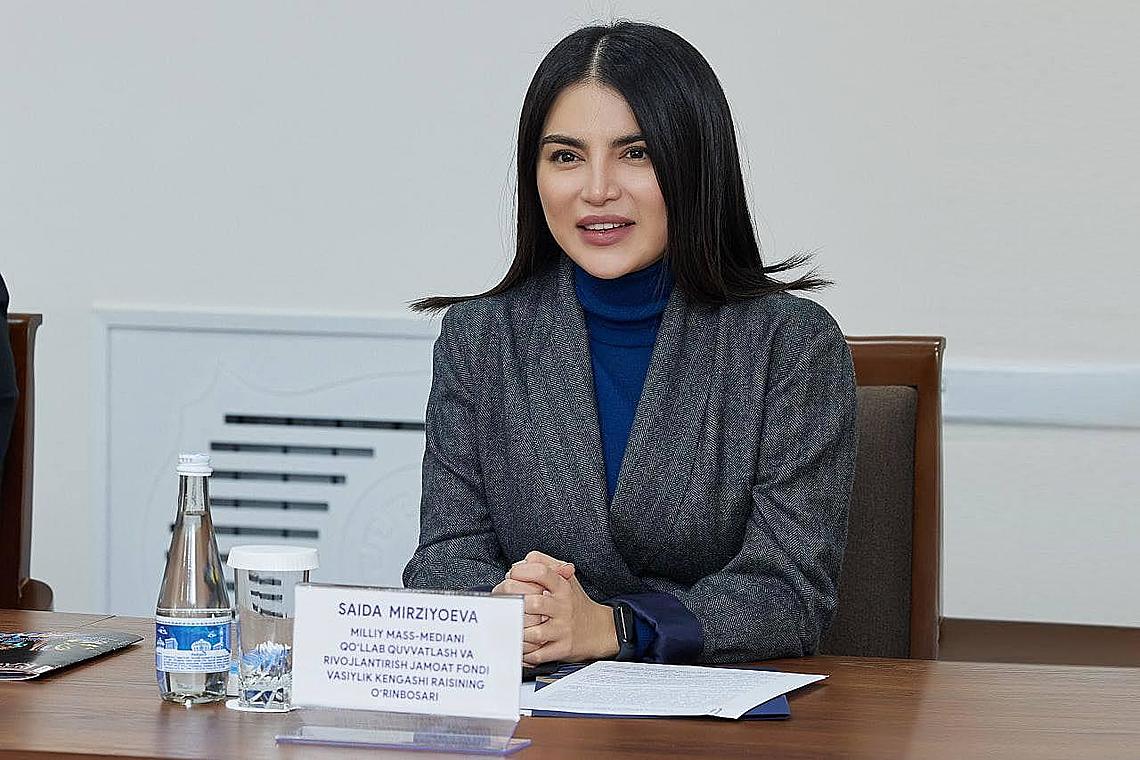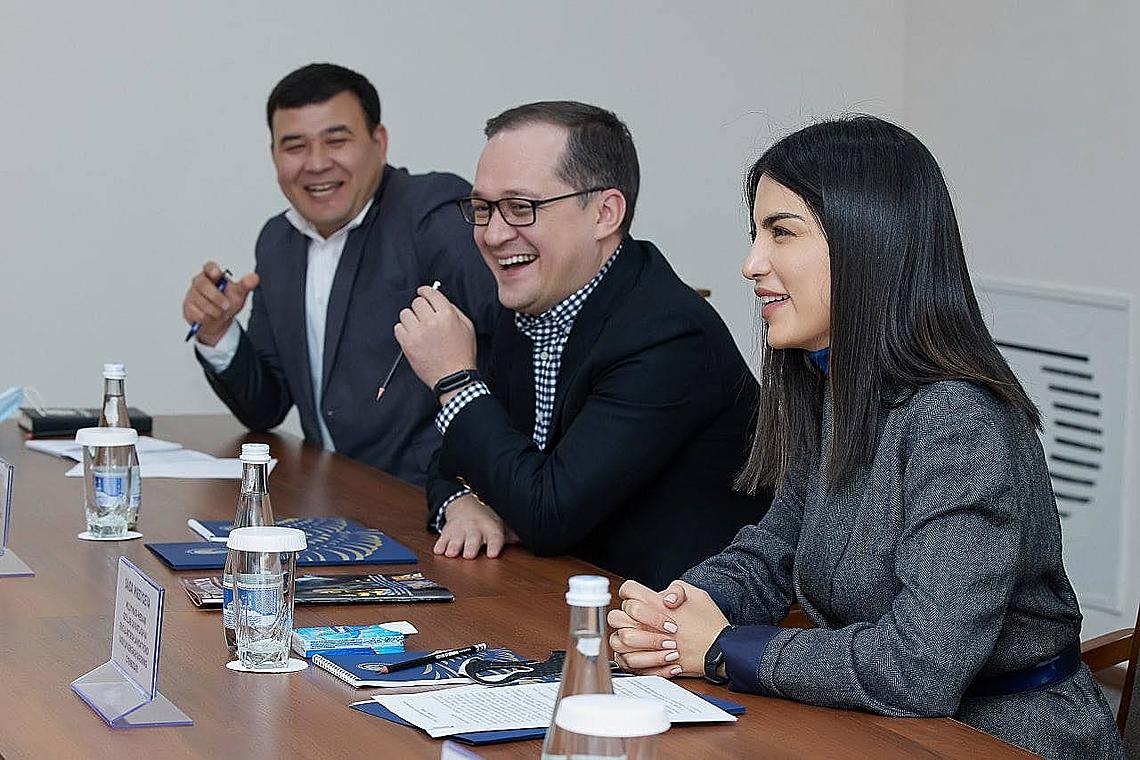 Join Telegram group