Information Wars and Digital Security: Journalists from Samarkand and Bukhara Received Training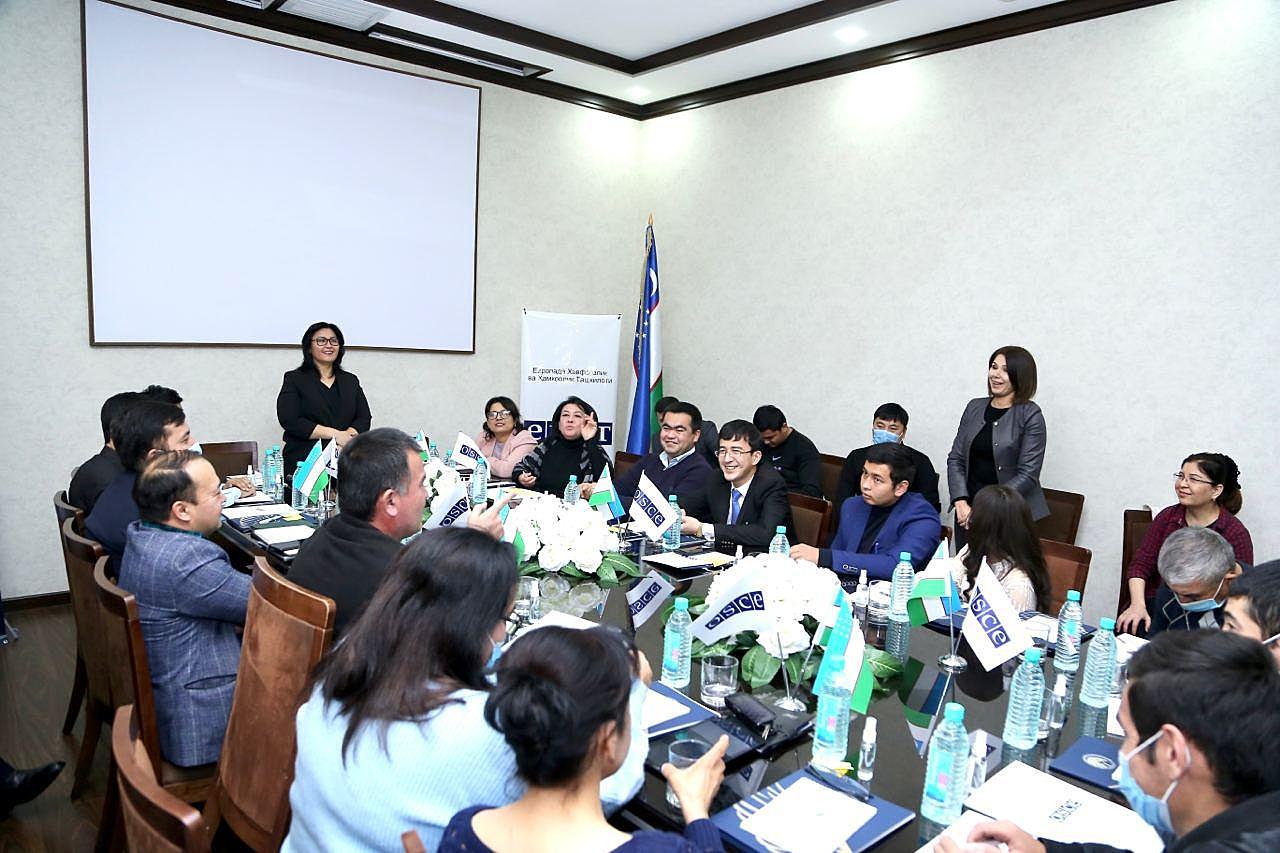 On December 14-15 in Samarkand and December 17-18 in Bukhara, as part of a joint project of the Mass Media Foundation and the OSCE Project Coordinator in Uzbekistan, retraining courses for regional journalists were held. Their main goal was to improve the knowledge of mass media employees in the field of legislation and the requirements of the code of journalistic ethics.
The general subject of the courses covered a wide range of areas of modern journalism: how to write and promote materials in order to attract interest, online tools for visualizing content, fact-checking, methods of digitalizing the media, and others.
Participants of the course in Samarkand were especially interested in the topic of information wars, and in Bukhara, the session on digital security aroused greater interest.
The courses were held in an interactive mode, which made it possible to consolidate all the acquired knowledge and skills of the theoretical part while performing individual and collective creative practical tasks.
At the end of the course, the participants were awarded certificates.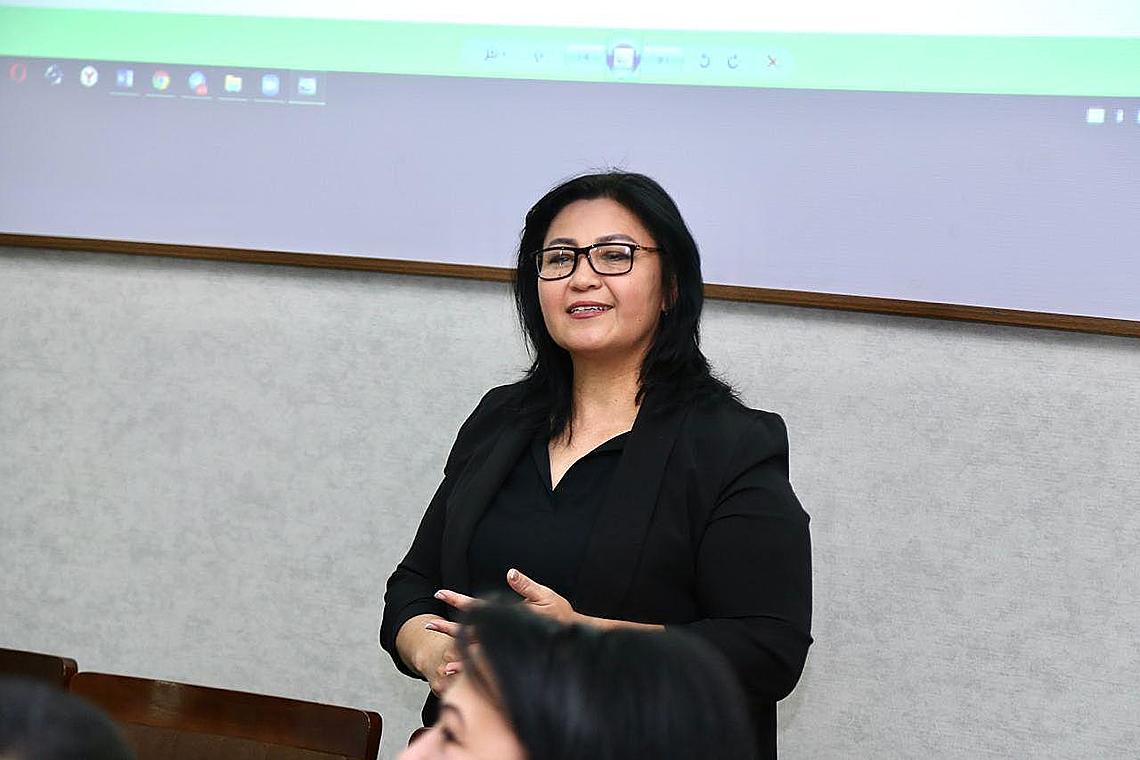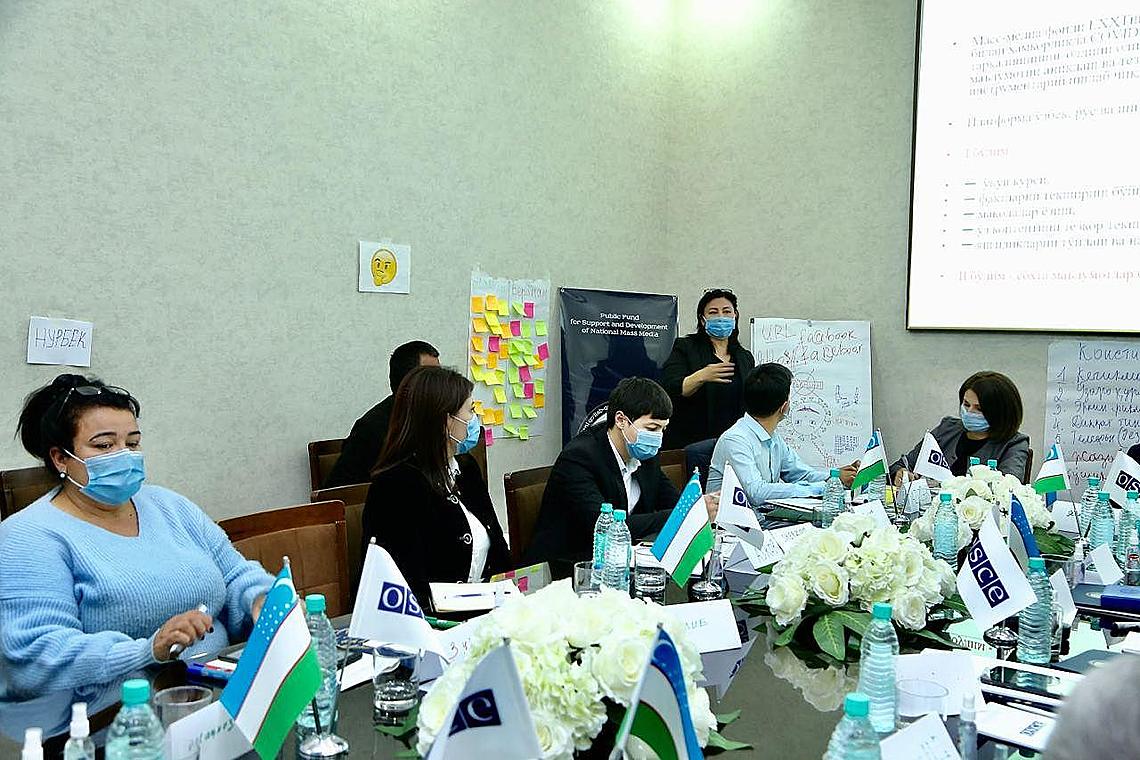 Join Telegram group