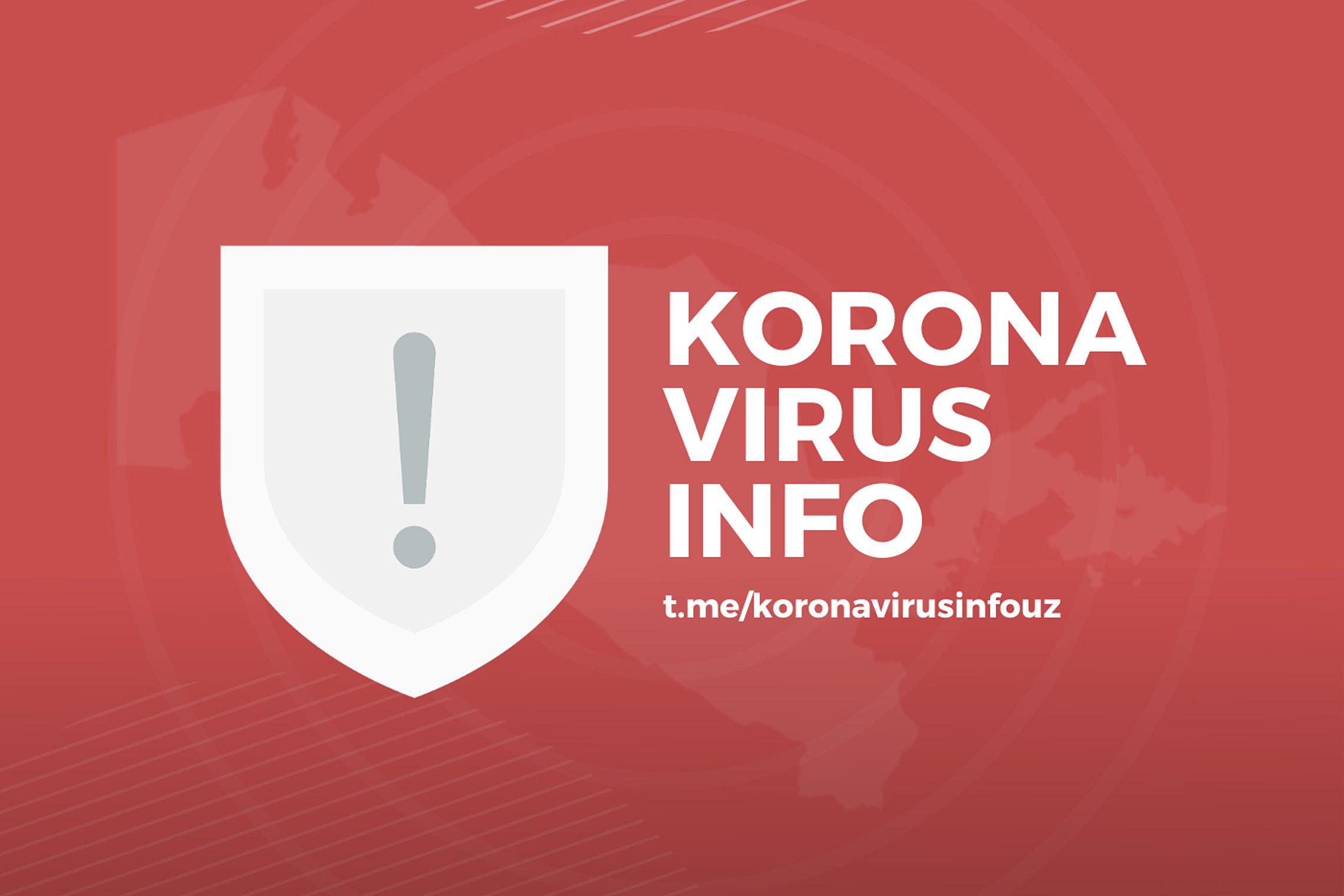 For reliable and prompt informing of the population of Uzbekistan about the events associated with the spread of coronavirus, the official Koronavirus info channel (@koronavirusinfouz) was created.
This channel is organized by the Ministry of Health of the Republic of Uzbekistan, the Agency for Information and Mass Communications, the Youth Union of Uzbekistan and the Public Foundation for the Support and Development of National Mass Media.
We inform you that here you can get reliable and verified information about the situation with the virus in Uzbekistan.
We urge the cooperation of journalists and bloggers in the use of materials from this channel as the primary source and in the wide coverage of the information and news published here.
Join Telegram group