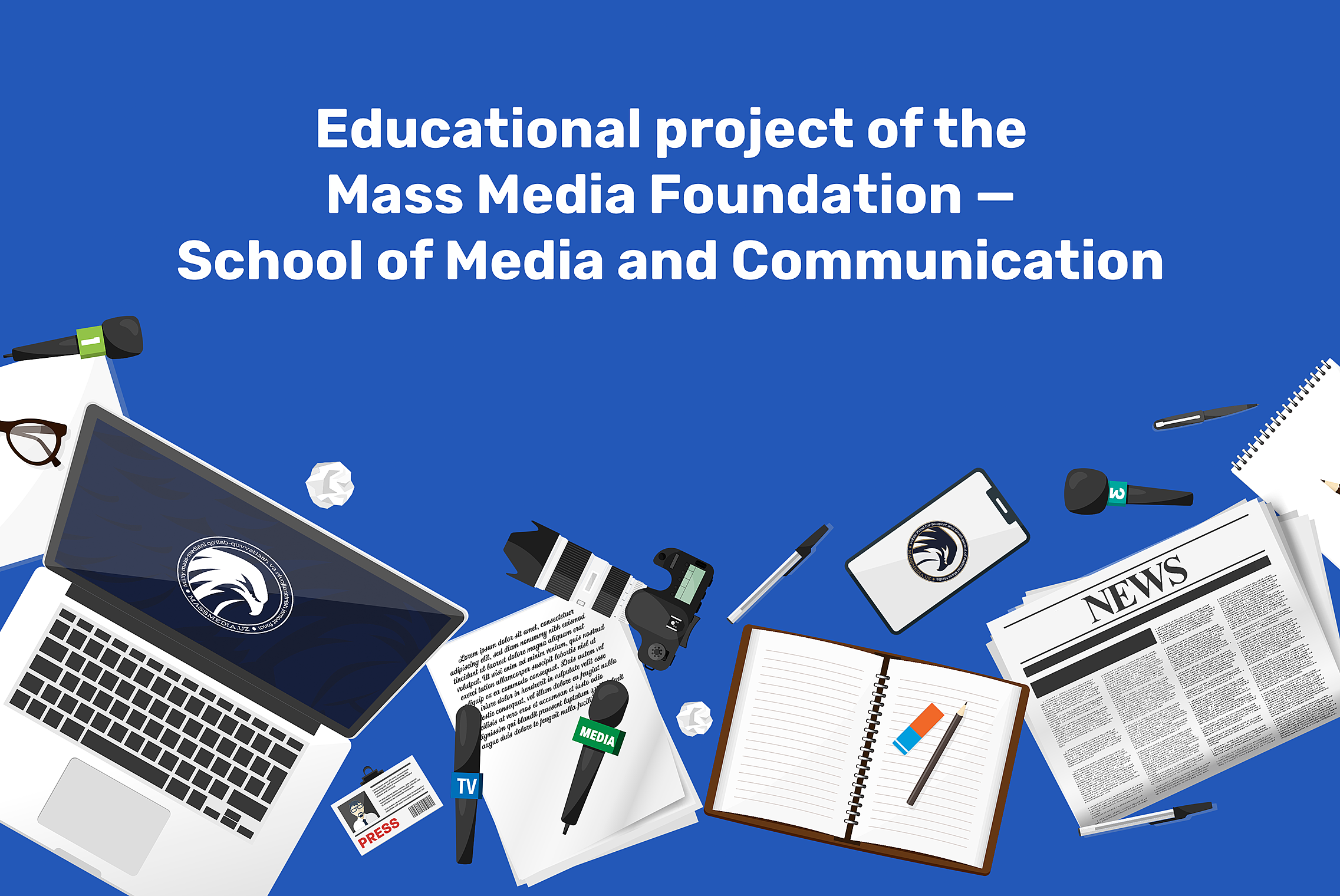 The Public Foundation for Support and Development of National Mass Media is launching a new educational project. This is a platform for training the mass media professionals, as well as those who work or interact with the media - press secretaries and civil servants.
Each offered course is unique and designed for a specific target audience, taking into account the level of its preparation.
The ultimate goal of training courses for journalists and bloggers is to increase their professional and creative potential, improve skills in visualizing content, presenting information using new methods, SMM management. Particular attention will be paid to improving legal literacy in the media sector.
Press secretaries will be provided with opportunity to acquire new knowledge of using online tools for the arrangement of modern media content, relevant and operational materials for the media and social networks, for the creation of news feeds, as well as the preparation of PR content and digital press releases.
Courses for employees of ministries and departments are designed to improve their knowledge of the information ethics, and provide practical skills of working with the public and with representatives of the media, and knowledge of public speech, as well as crisis communications.
Join Telegram group