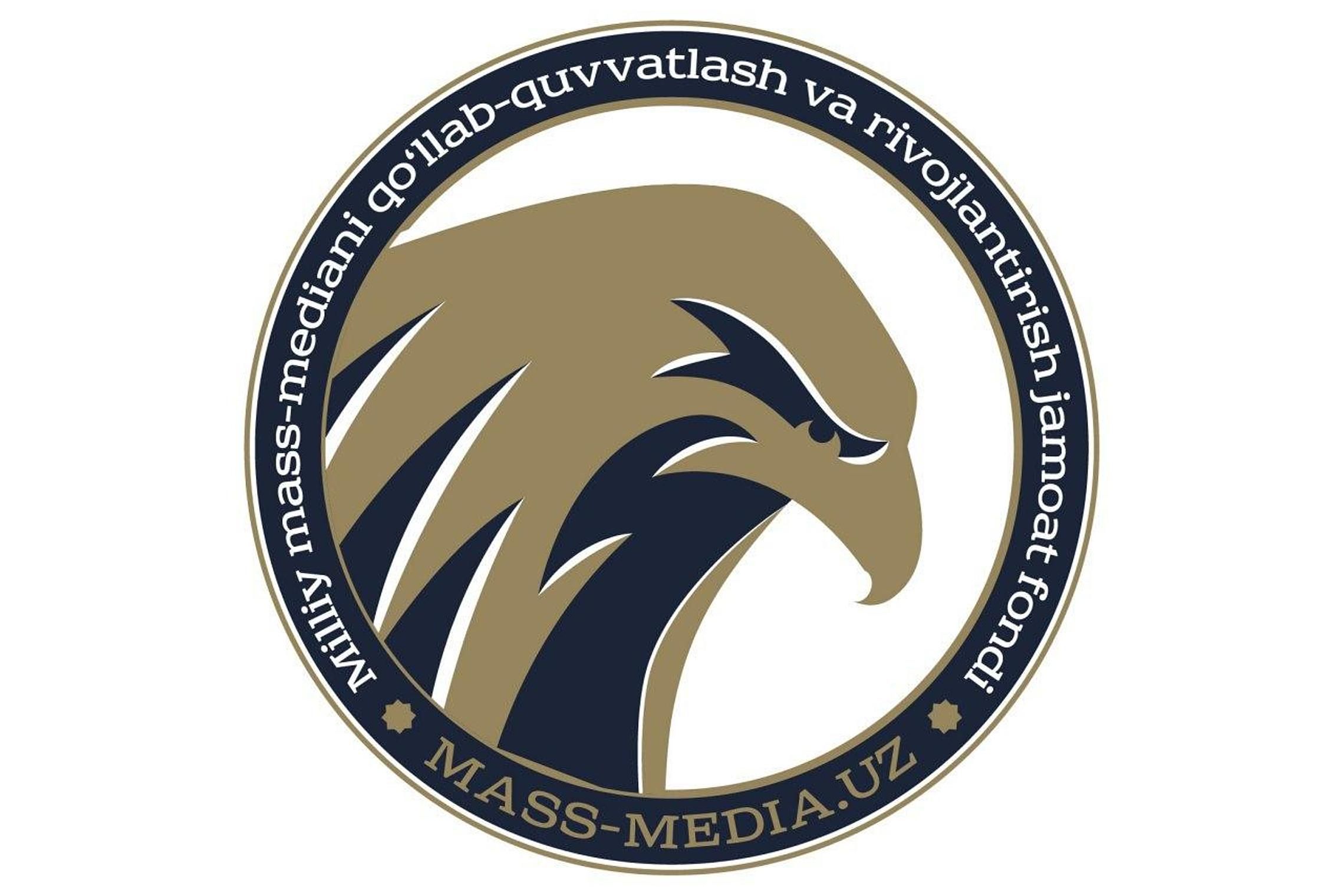 The last two incidents related to the media have caused discontent among the public.
In particular, the website Effect.uz (registered as a media outlet under the number 1323) contacted the Public Foundation for Support and Development of National Mass Media with the statement that their website was suspended for several hours due to the publication of critical material. The Foundation passed an appeal to the Ministry for the Development of Information Technologies and Communications of the Republic of Uzbekistan with a request to provide clarification on this situation.
Moreover, on April 21, information was circulated that the special correspondent of the newspaper "Marifat" Sharifakhon Madrahimova, who lives in the Uchkuprik district of the Ferghana region, was subjected to pressure from the district hokimiyat and the police department. The Foundation also sent an appeal to the General Prosecutor's Office and the Ministry of Internal Affairs of the Republic of Uzbekistan with a request to investigate this situation in detail within the framework of the law and, if the case of pressure is proven, respond appropriately in relation to the responsible persons.
We would like to emphasize that the Mass-media Foundation fully supports the reforms to ensure freedom of speech and press, carried out under the leadership of the President of the Republic of Uzbekistan Shavkat Mirziyoyev, and calls on officials at all levels to respect the right of journalists and bloggers to collect and disseminate information enshrined in the Constitution of the Republic of Uzbekistan.
Join Telegram group