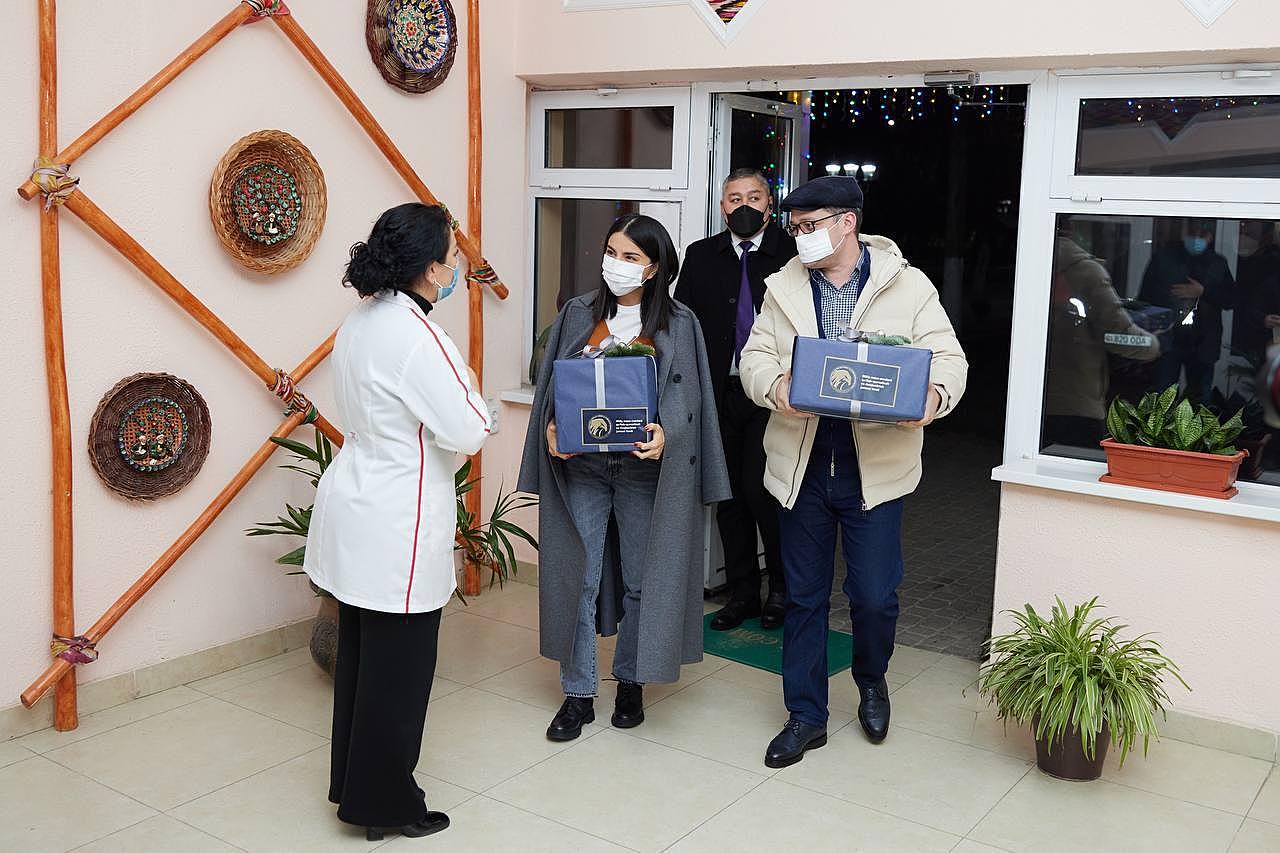 On December 27, 2020, Chairman of the Board of Trustees of the Mass Media Foundation Komil Allamjonov and his deputy Saida Mirziyoyeva visited the honoured journalist of Uzbekistan Rustam Obidov, who has been living for the last 8 years in the Republican boarding house of war and labour veterans.
Rustam Obidov, despite the fact that he is already retired, continues to work hard, doing translations. Unfortunately, this year, due to the pandemic, he found himself in a difficult financial situation, because of which he could not fully pay for his maintenance in the boarding house.
The Mass Media Foundation, represented by the leadership of the Board of Trustees, decided to financially help the veteran of journalism.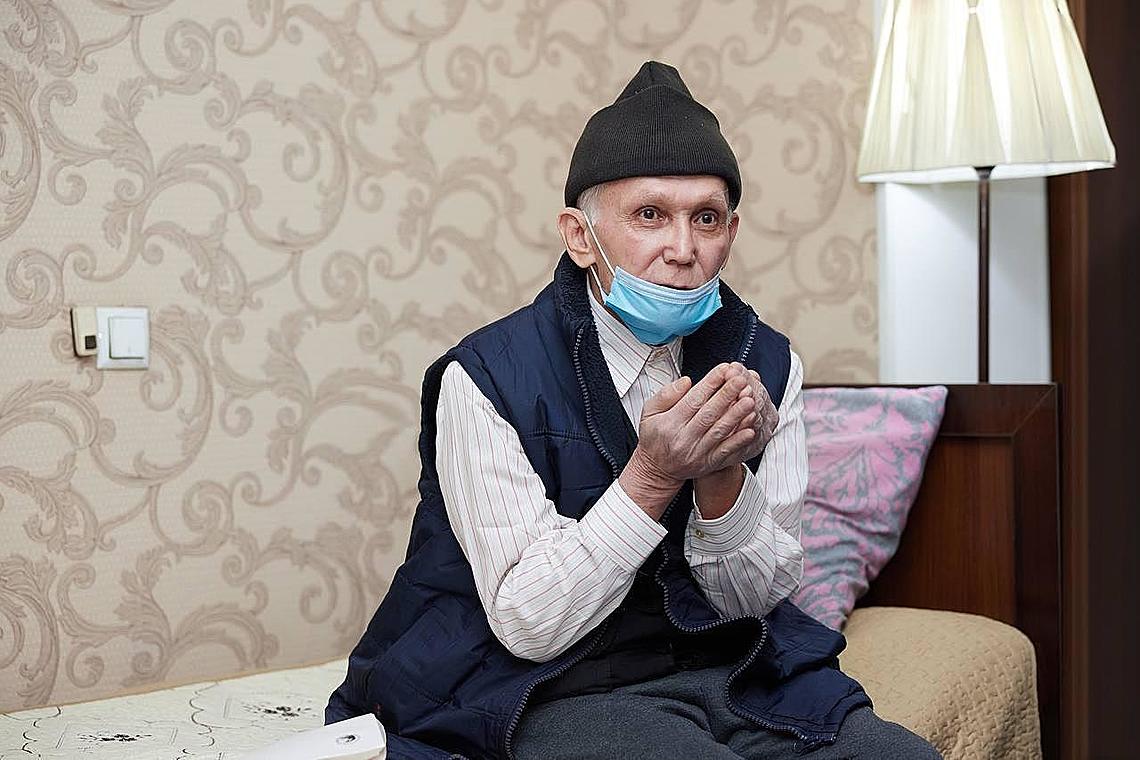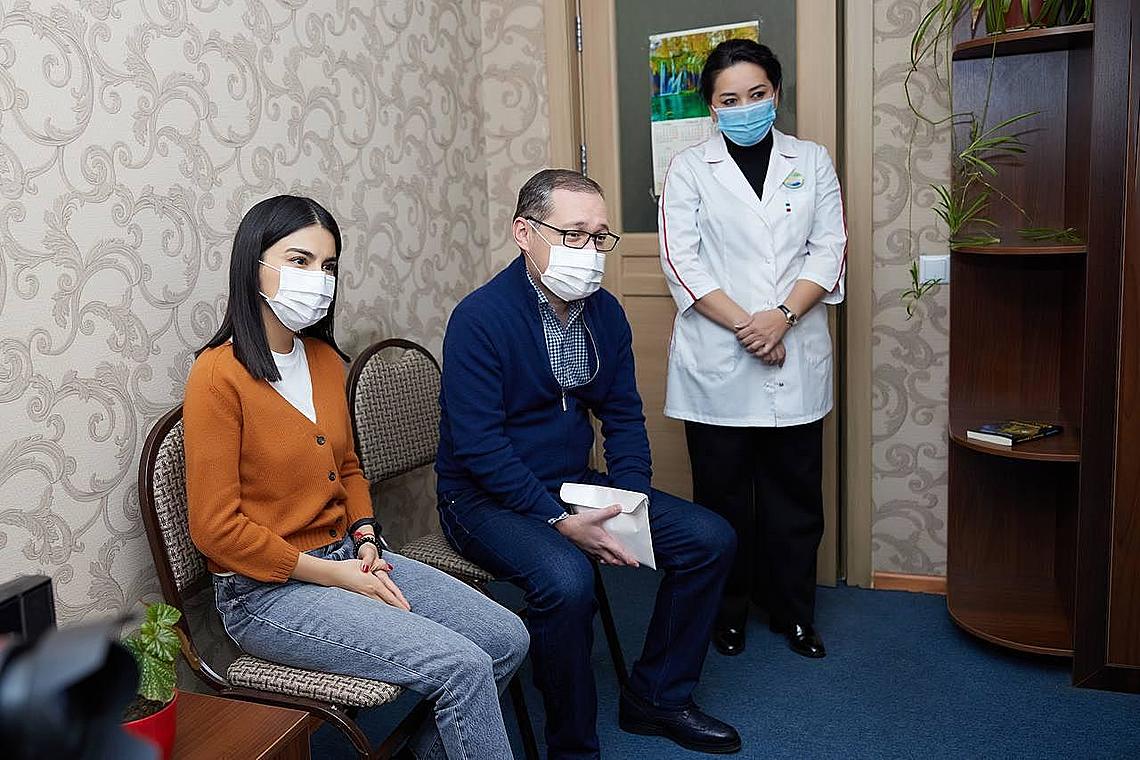 Join Telegram group