Second phase of assistance to veteran journalists under the "Xavfsiz yordam" ("Safe help") project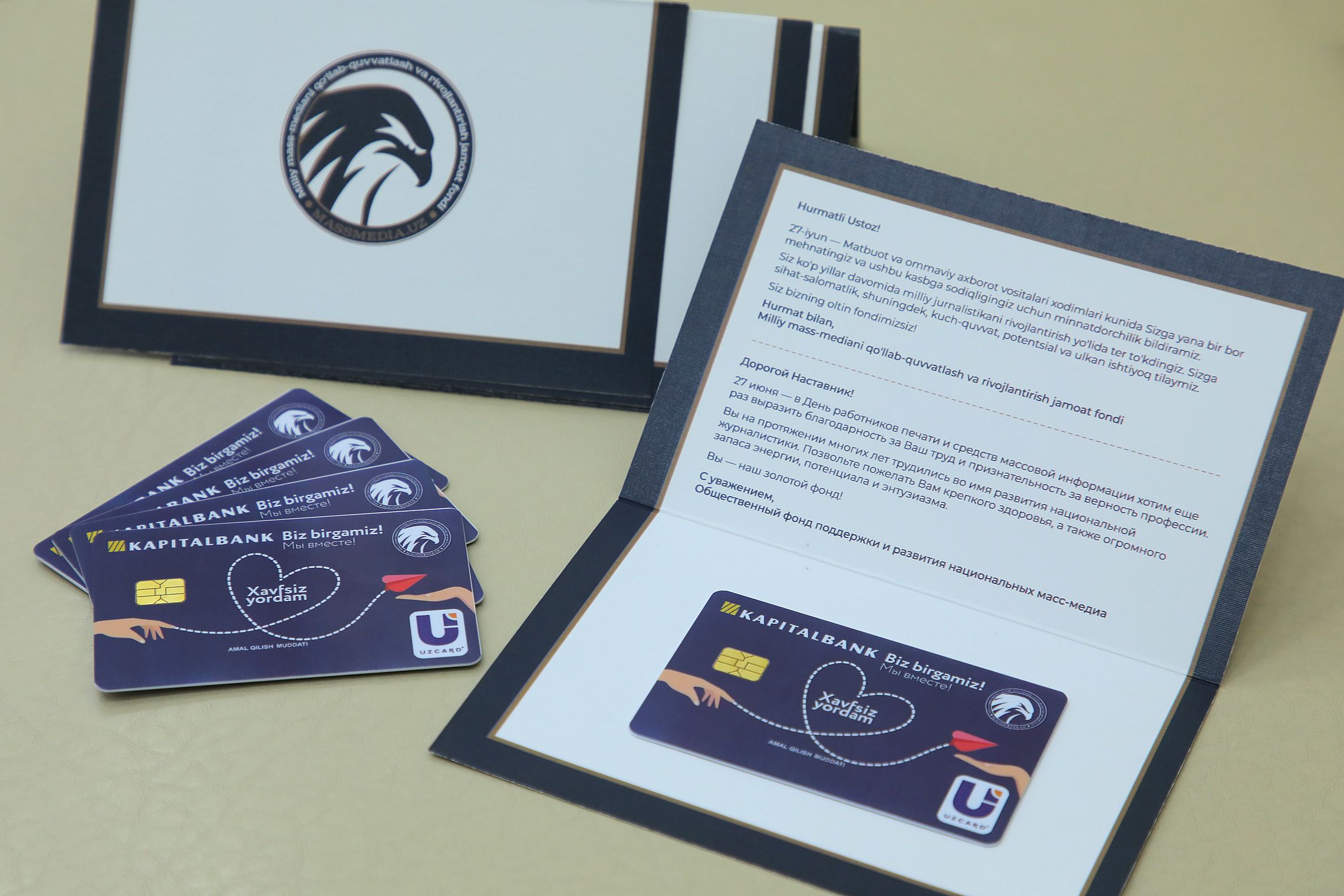 During the spread of coronavirus, while strengthening related lockdown measures, the Public Foundation for Support and Development of National Mass Media within the framework of the "Xavfsiz yordam" ("Safe Help") project carried out the first phase of assistance to veterans of Golden Fund of Journalism and provided them with food kits.
As promised earlier, the second phase of the project was launched on the eve of National Press and Media Workers Day (June 27). Our colleagues in need will get debit cards with 1 million Uzbek soums credited to them.
We believe that these measures will grant them a support in the current difficult situation.
Join Telegram group