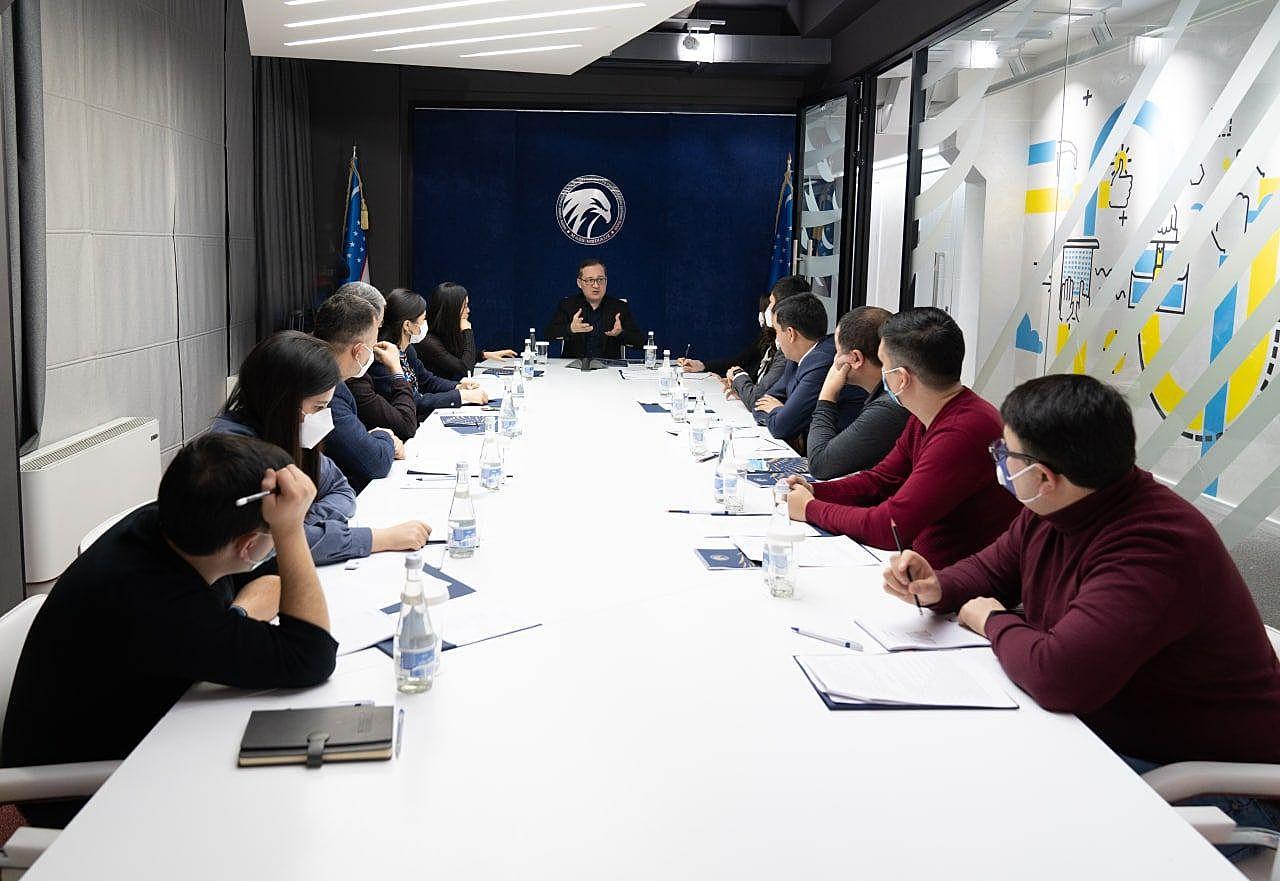 A meeting of members of the Board of Trustees of the Fund with the participation of representatives of the Zakovat Club took place at the Mass Media Foundation. A joint decision was made that the Foundation will be the founder of the non-governmental non-profit organization "Intellectual Club Zakovat".
Bringing a legal basis for the activities of the club will expand its capabilities both in terms of organizing games and promoting the importance of developing intellectual potential among young people.
It was announced that the website of the Zakovat club is to be launched in the next few days, which will publish the procedure for joining the club, the rules of the game, as well as the schedule of events.
Komil Allamjonov and Saida Mirziyoyeva urged young people to take an active part in this intellectual game to unlock their potential.
Thus, as the chairman of the Board of Trustees of the Foundation Komil Allamzhonov promised, the Zakovat project did not close, but found a second wind.
For information: Intellectual club "Zakovat" has been operating since 2001. "Zakovat" is the Uzbek version of the Russian game "Что? Где? Когда?". Previously, the program aired on the "Yoshlar" and "Uzbekistan" channels, and later on "Milliy TV".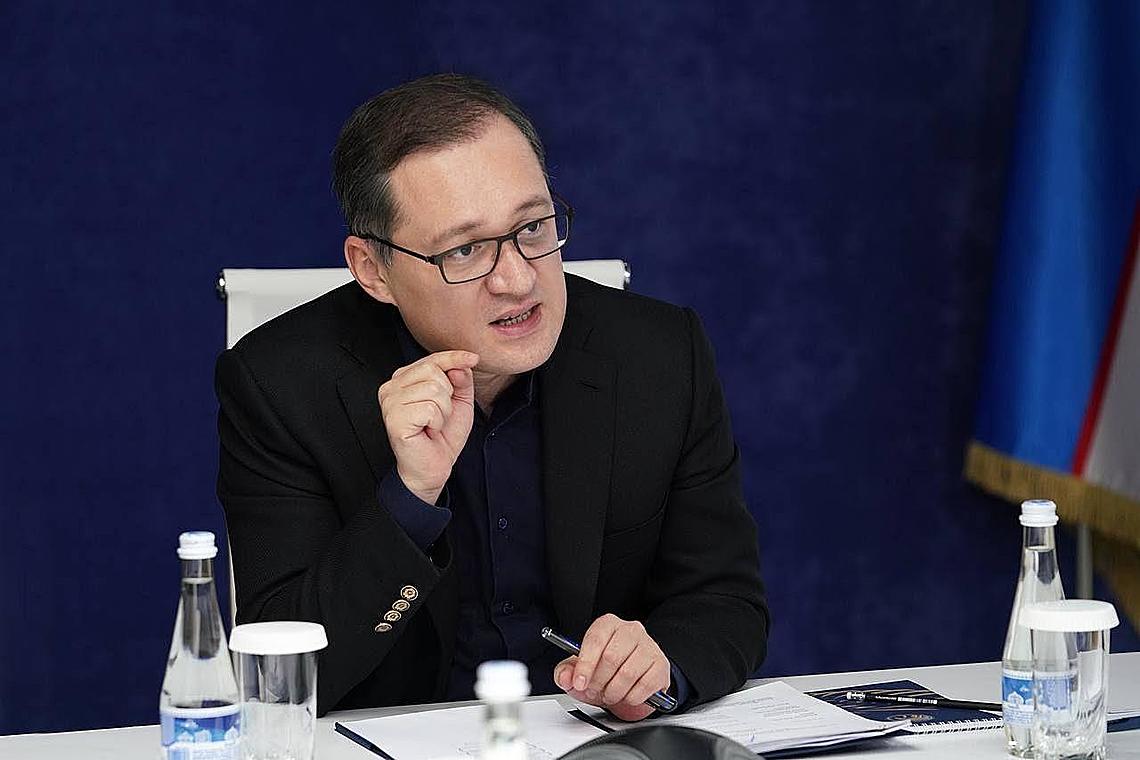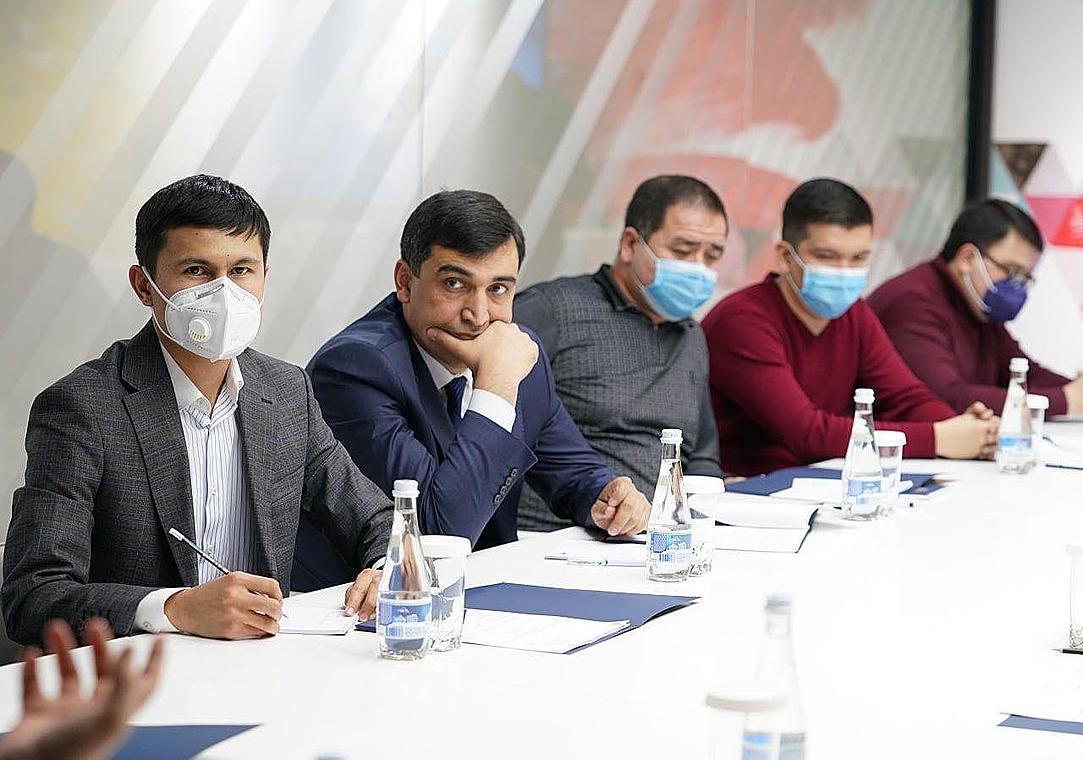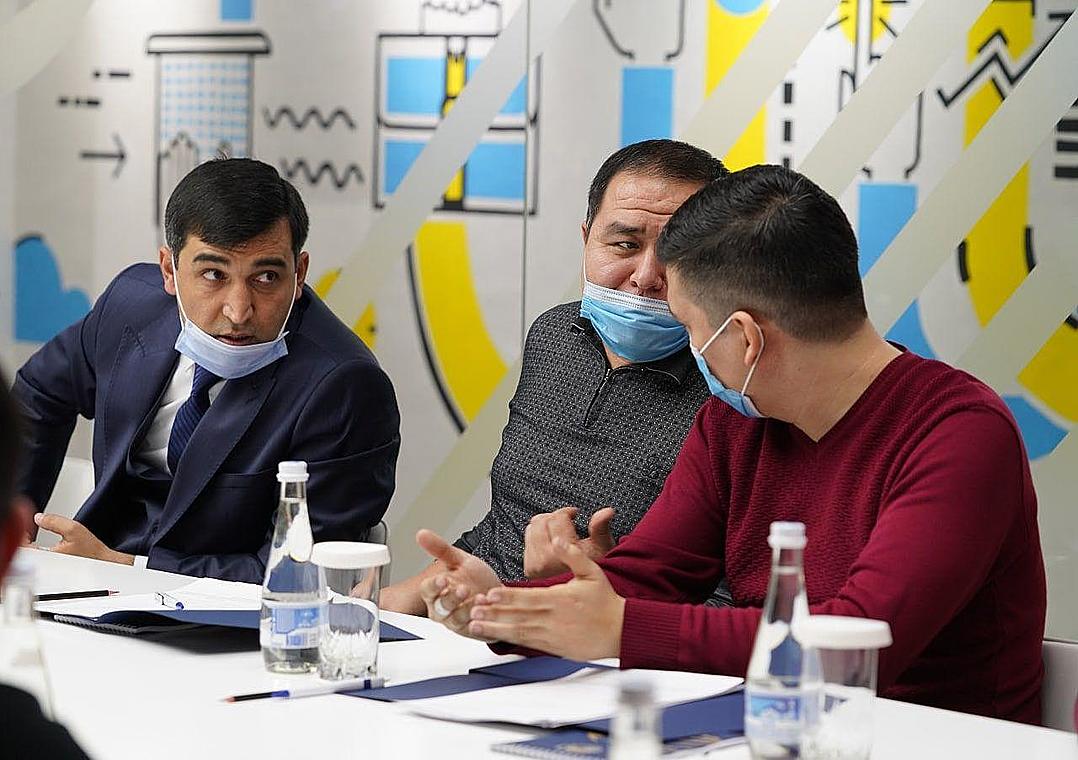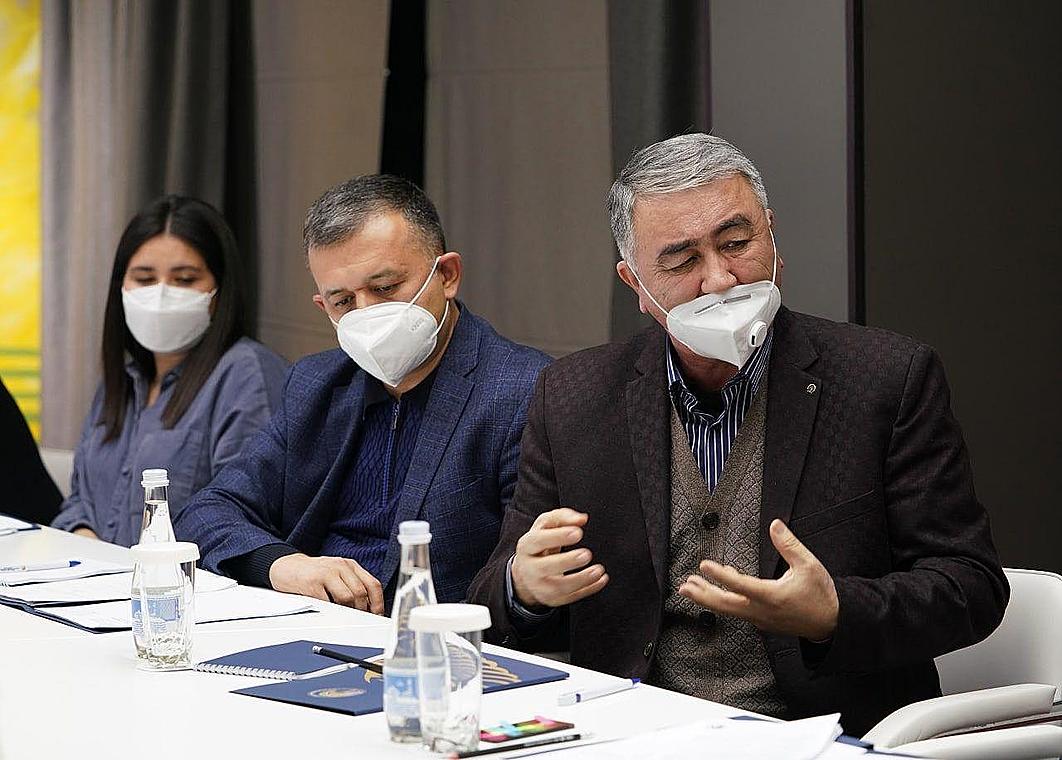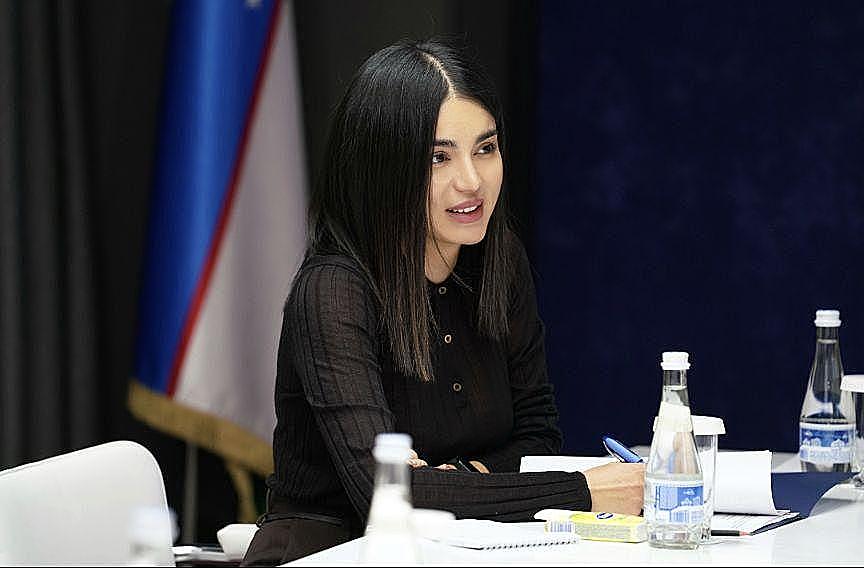 Join Telegram group